We're creating an inclusive green economy by unlocking innovation, transforming markets and enhancing communities. Each year we work with 30-40 companies across our three tracks of startup programs and Founders Business Accelerator to raise outside funding and gain traction in the market.
Learn more about the timing, curriculum and benefits of the Incubation Program, launching Cohort 2 in March 2021. Program benefits include:
Up to $160,000 in business services and other perks

Advisory sessions and curriculum exercises conducted by industry experts to prepare you for investment and first-customers

Regular mentorship from a LACI Executive in Residence, a seasoned entrepreneur and/or investor

Roundtable discussions with potential investors and corporate strategic partners

Investment-preparation advisory services by our in-house Investments Team

Access to LACI funding opportunities: Impact Fund and Debt Fund

Opportunities to gain visibility in the ecosystem with curated pitching and panelist invitations
LACI is committed to creating a cleantech community that integrates women, people of color and other underserved groups – we strongly encourage applications to all of our programs and competitions from underrepresented groups to help us build a more sustainable and equitable ecosystem.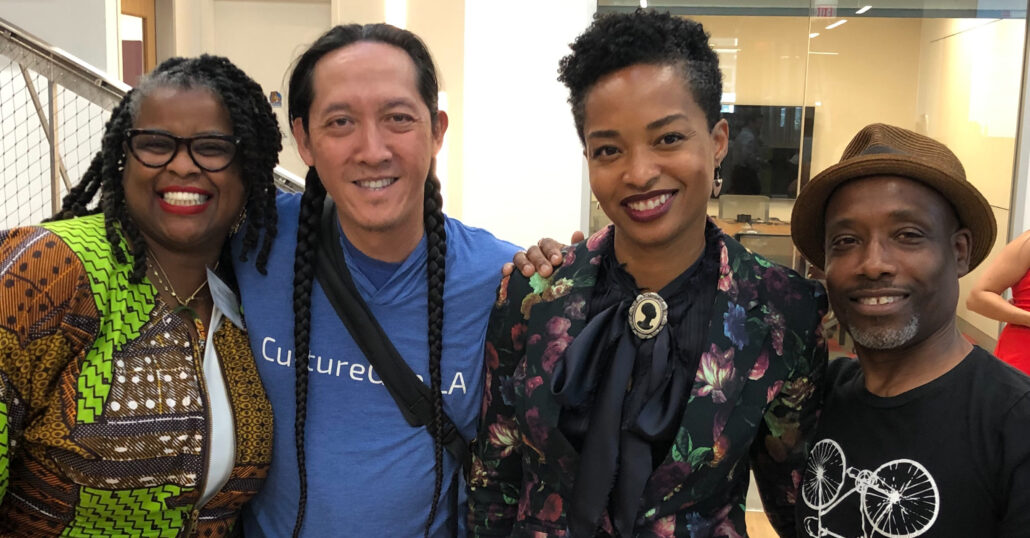 Founders Business Accelerator

Innovators
Program
Incubation
Program

Market Access Program

Small Businesses with Impact

Energy, Transportation & Sustainable Cities

Energy, Transportation & Sustainable Cities

Accelerator for small businesses in the city of LA focused on economic development and impact

Light-touch network access program to plug early-stage energy entrepreneurs into California ecosystem

Hands-on program to support cleantech startups in Southern California through market access and business services

Pilot and investor focused program to scale cleantech companies in Southern California through large scale pilots & partnerships

12-Month
Cohort 6
start date TBA

Small Business located within the City of LA (home and business)

• Pre-Seed to Seed
• 4-county region
• Pre-commercial product

• Pre-Seed to Seed
• Southern California
• Beta or pilot product

• Series A to B+
• Southern California
• Commercial product