Signup today to get early access to our Founders Business Accelerator program.
Application open Feb 2022. 
Founders Business Accelerator (FBA) is aimed at increasing the economic, community, and environmental impact of small businesses and micro-enterprises throughout the City of Los Angles. During this 6-month virtual program, you will develop a powerful strategy to succeed in today's rapidly changing business landscape, receive support and training from LACI Executives-In-Residence and industry experts who will teach you how to strengthen your business plan, and tap into vital resources.
You will connect and network with other small business owners while you learn to:
Identify opportunities and expand your customer base
Research and analyze trending and predictive market data
Reduce your environmental impact and cost of doing business
Advocate for social and environmental justice and become a leader in your community
Founders Business Accelerator (FBA, por sus siglas en inglés) es un programa de aceleración para negocios destinado a aumentar el impacto económico, comunitario y ambiental de las pequeñas empresas y microempresas en la ciudad de Los Ángeles. En este programa virtual de 6 meses, aprenderá cómo desarrollar una estrategia poderosa para tener éxito en el panorama empresarial que cambia continuamente. Recibirá apoyo y capacitación de ejecutivos en residencia de LACI y expertos de la industria que le enseñarán cómo fortalecer su plan de negocios y aprovechar recursos vitales.
Se conectará y establecerá contactos con otros propietarios de pequeñas empresas mientras aprende a:
Identificar tendencias y oportunidades y ampliar su base de clientes

Investigar y analizar tendencias y datos de mercado que se pueden predecir

Reducir su impacto ambiental y el costo de hacer negocios

Abogar por la justicia social y ambiental y convertirse en un líder en su comunidad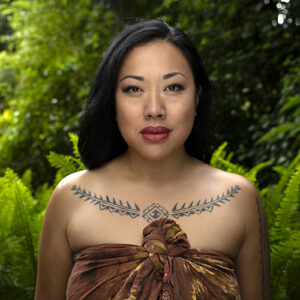 "We joined the LACI FBA program to take our company to the next level. The staff and mentors were very knowledgeable, providing guidance through their own experiences, as well as a great support network of resources."
Lyn Pacificar, Founder
Herbalaria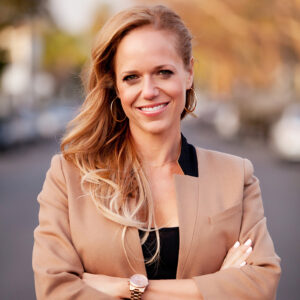 "We joined the program because we were looking for support and mentorship and a network of like-minded business owners who want to change the world. We've had such a positive experience, we learned about growing and funding our business, and tapping into all the resources that exist out there."
Celia Ward-Wallace
Co-Founder, South LA Cafe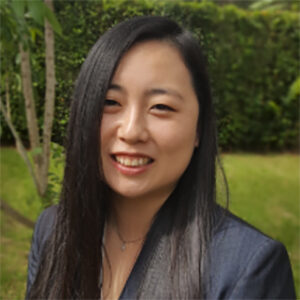 "Our team was excited to be a part of the FBA program because we really wanted to scale our company and join the LACI community. Without the mentorship and the business and legal support the program provides, our team would not be where we are today." 
Grace Park, CEO
NuLeep
We want to thank the Mayor's Office of Economic Development, Councilmembers Marqueece Harris-Dawson and Monica Rodriguez, plus our partners at the Los Angeles Department of Water and Power (LADWP), Bixel Exchange, PACE Finance Corporation, Vermont Slauson Economic Development (VSEDC), The Opportunity Fund, Small Business Development Center (SBDC), and the County of Los Angeles DCBA for contributing with their wide array of resources for entrepreneurs. The Founders Business Accelerator is a free program designed to help your business grow and is made possible by the Community Development Block Grant funding via the City of Los Angeles and is run by the Los Angeles Cleantech Incubator (LACI).
Click here to receive updates about
LACI's Founders Business Accelerator.