Creating an inclusive green economy means ensuring that everyone can benefit from the green economy, either from green jobs, clean air, or accessing new zero emissions mobility or energy solutions. As part of our work in Enhancing Communities, LACI created our Women in Cleantech ("WICT") program to intentionally recruit and support more women founders in accelerating their cleantech solutions.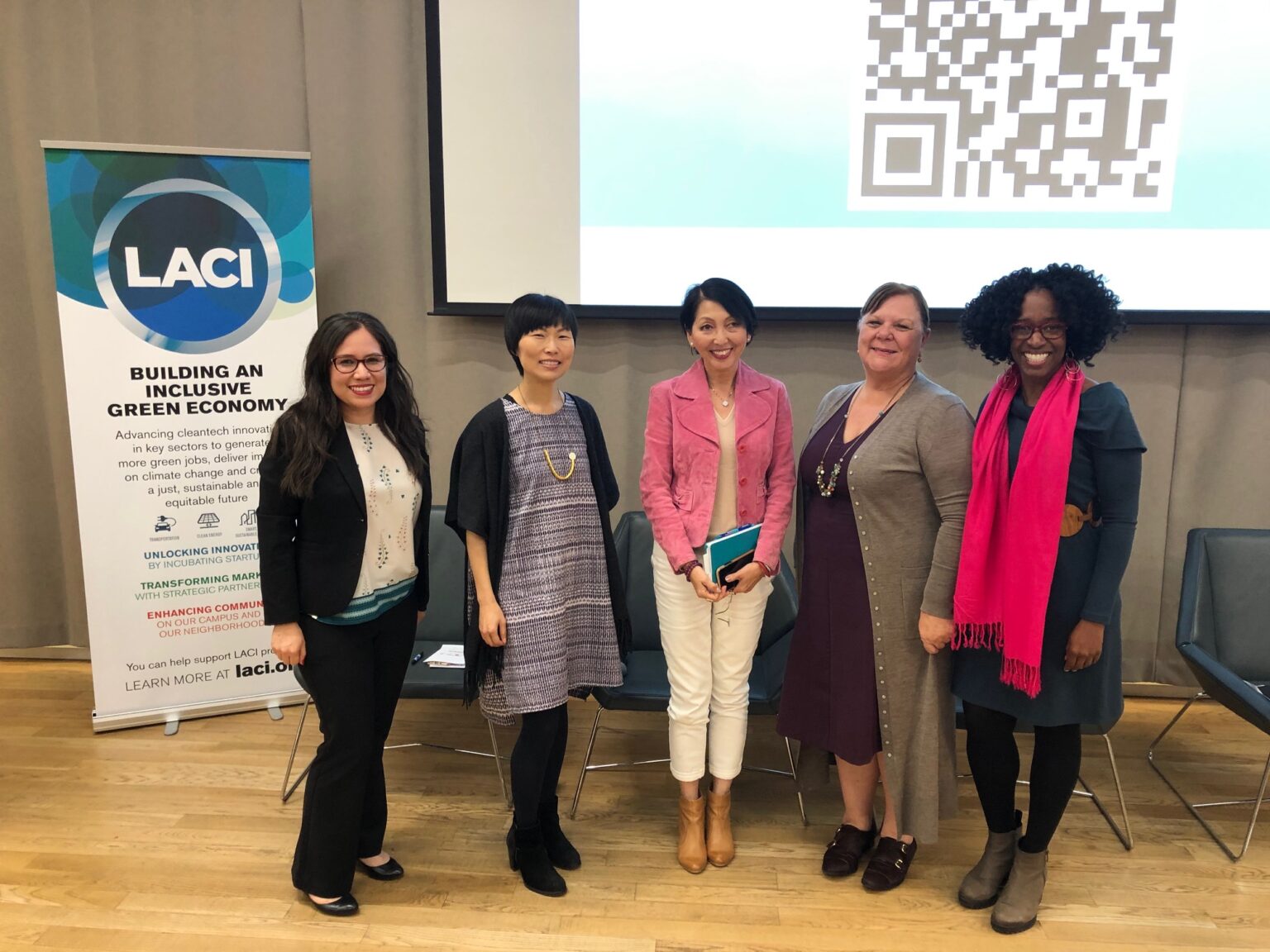 We launched the Women in Cleantech Program to advance female founders (across all LACI programs) with distinctive support and resources. Elements of the program include:
Quarterly Workshops
Themes have covered Work/Life Balance and Access to Investors
Monthly Coffee Meetups
Themes have focused on Intention Setting and Self-Promotion in the Workplace
Virtual Dinner to Build Community
LACI's Women in Cleantech events are open to all genders.
The WICT Program provides LACI with an added opportunity to prioritize female founders for speaking engagements, funding opportunities, partner collaborations and introductions, as well as engage with the next generation of female entrepreneurs through the Middle School Girls in STEM Program. Since 2016, LACI has increased its overall startup diversity with 20% growth in its women founders and 40% growth in its BIPOC founders. Collectively, WICT has helped to support 72 women founders in growing their businesses and accelerating their impact.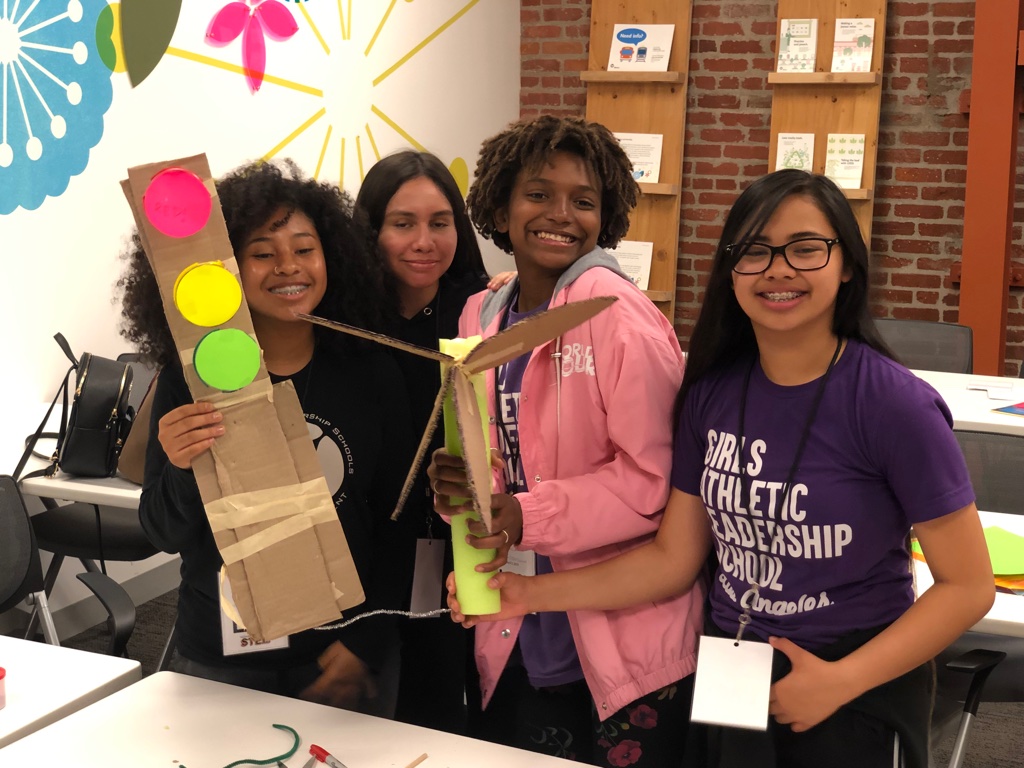 Mark your calendar for our Women in Cleantech Coffee Talks series, sponsored by FOUND/LA.
FRIDAY, MAY 20
10:00-11:00AM
10:00 AM
LA Grind Coffee & Tea Bar
Dealing with Leadership and Management Challenges
Sign up for our newsletter below to be the first to know about our next virtual event!