If you're a startup with a strategic focus on transportation & mobility, clean energy, and smart, sustainable cities, and you're looking to bring your game-changing innovation to the marketplace, we can help.
Our integrated approach, expertise and experience have propelled us to a top ten rank in the world according to UBI Global, and LACI is committed to taking action on climate change and creating a cleantech community that integrates women, people of color and the underserved – we strongly encourage applications from underrepresented groups to help us build an inclusive green economy.

Advanced Energy Analytics

Advanced energy analytics provides solutions for utility companies to automate and streamline processes required to interconnect green technologies to their electrical infrastructure.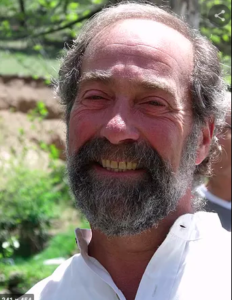 Energy storage systems for distributed and utility energy generation systems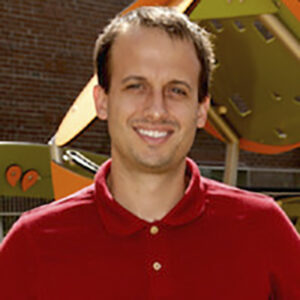 The highest capacity electric aircraft ever flown
Anagy develops "a breakthrough field propulsion technology for sustained propulsion (continuously accelerating propulsion) at lower power consumption than any current propulsion technology, sustained by harnessing inertia energy.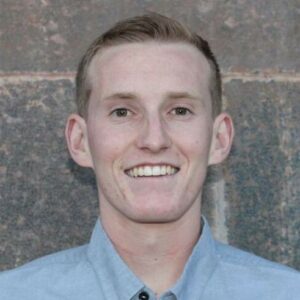 Automotus is a computer vision company that helps cities better understand and manage their increasingly complex curb space, while also helping commercial fleets get more dedicated access to the curb.
End of content
No more pages to load