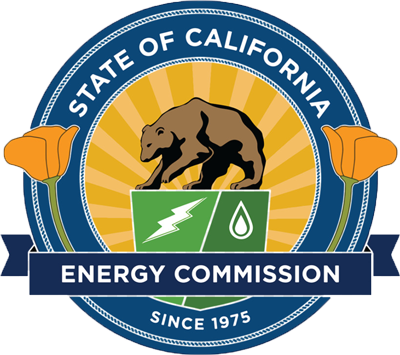 Supported by
the California Energy Commission
LACI Innovators is the premiere network access program for early-stage startups in Southern California working together to create an inclusive green economy.
Since 2018, the Innovators program has helped Cohorts 1, 2, 3 and 4:
"This is a really great program for early stage startups who need to be a little more connected to the community!"
- Rejoule, 2019 Cohort 3
"[The Innovators program gave us] resources to help further develop our company and connections to events and opportunities within the industry."
- Alumina Energy, 2019 Cohort 3
"The relationship and the consistent on-hand connections with the LACI team, both leading us towards fundraising opportunities and providing us insight where needed was the most valuable part of the Innovators program."
- Sunnie Solar, 2019 Cohort 3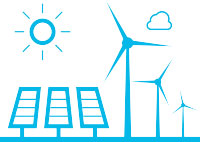 The Innovators program is a free 12-month light-touch network access program for early-stage cleantech startups. Designed for companies based in Southern California, this program helps startups access opportunities across the state.
Details of the 12-Month Program
Cohort 6 begins on September 2021. 
There's no cost to apply or participate.
Eligible startups must operate out of one of the four counties in our Southern California territory: Los Angeles County, Santa Barbara County, Ventura County, or Orange County.
This program is catered to early stage ventures that are pre-seed or pre-prototype with at least some proof of concept. Please click here for information on what technologies LACI can best support.
Program services are light-touch and focus on network access – we act as a "concierge" rather than a coach.
Regular updates on ecosystem opportunities
Access to platforms and resources and discounts to industry events
Check-ins with a LACI staff member every other month
Curriculum development opportunities in expert-led workshops and pitch clinics
Invitations to participate in LACI events and showcases
Promotion to LACI's network and ecosystem
Visibility within California Energy Commission's network
Discounted access to desk space at the La Kretz Innovation Campus and Advanced Prototyping Center