Your Contribution Matters
We empower innovators to create solutions for a just transition towards a sustainable and equitable future.
To accomplish this, we strive each day to be an exceptional team that consistently inspires and delivers results measured by the level of their positive impact on the world.
As an independent charitable organization, we rely on your support to help deliver this impact.  Each contribution fuels key support for innovators and creators, students and dreamers to realize their visions to do good, build consciously, and lead with purpose.
Click the button above to make a secure contribution via PayPal (credit cards).  Or, if you prefer to donate via check, please make payable to Los Angeles Cleantech Incubator (LACI) and mail to:
LACI
525 S. Hewitt Street
Los Angeles, CA 90013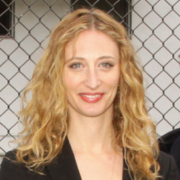 Since 2011 we've recycled over 2 million pounds of electronics which would have gone into a landfill, releasing harmful toxins into our water system, and helped many formerly incarcerated people, who would otherwise face hurdles getting employment, stay out of the prison cycle.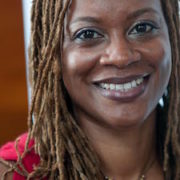 Los Angeles is where the world creates and innovates.  Our goal is to change the face of tech through a conscious effort to recruit and support diverse entrepreneurs and make the industry look more like the diversity of Los Angeles and less like Silicon Valley.
LACI is a nonprofit organization exempt from Federal income tax under section 501(c)(3) of the Internal Revenue Code. All contributions are tax deductible to the extent permitted by law. Our EIN number is 45-4998717.