Now's the time, this is the place…
Inspired by the innovative spirit of the people of L.A., La Kretz Innovation Campus is the epicenter of the cleantech ecosystem in Los Angeles. The Campus was built and is owned by the Los Angeles Department of Water and Power (LADWP), one of LACI's founding partners. This world-class facility is a unique, inclusive resource, a place where LACI startups get access to an astounding array of tools, space to learn and grow, and exposure to people and initiatives that are responsive to the evolving environmental social and economic needs of the planet.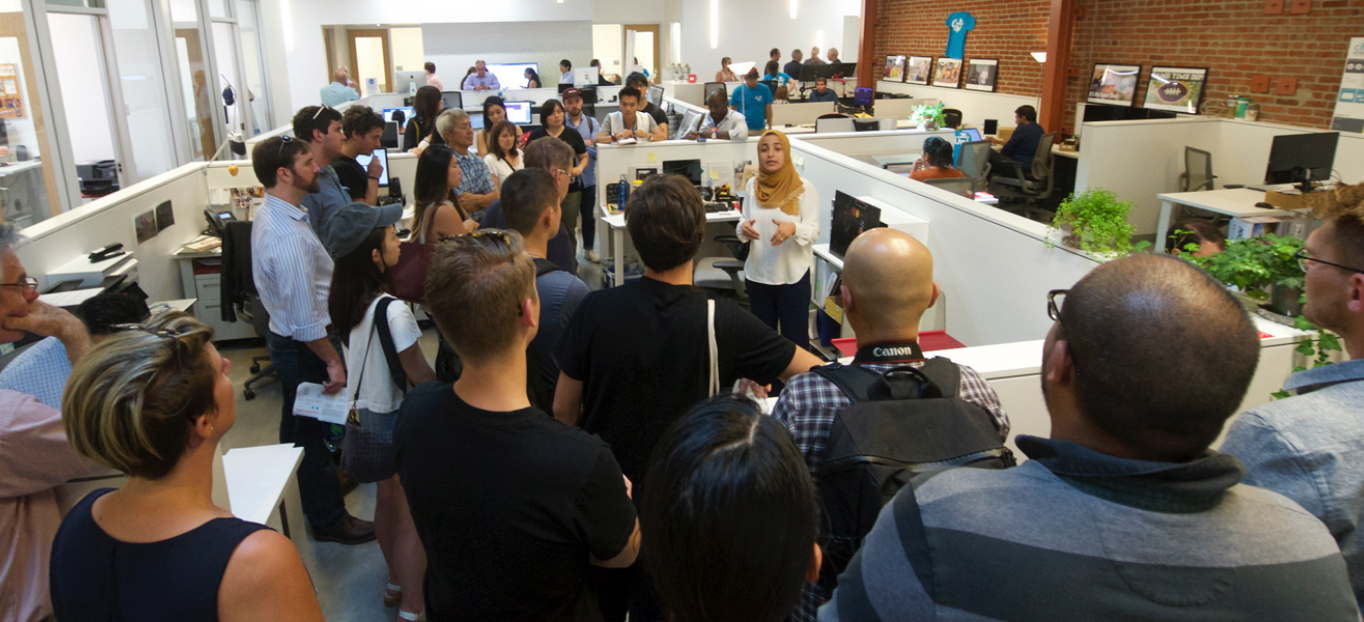 The Advanced Prototyping Center (APC), is available to campus members, LACI Startups and the general public as a place to design, build, test and certify products under one roof. Over $11M worth of tools, labs and shops include an electronics lab, biochemistry lab cell lab, CNC machine, water jet, 3D printing, welding equipment use of premium CAD software, laser cutters, a training center, and more. The APC Job Shop is a premium prototyping service with experts available to help create products from a napkin sketch or CAD drawing. Find out more about membership at laci.org/apc
Transformative partnerships, exciting innovators working in a dynamic atmosphere in the heart of DTLA's Arts District: La Kretz Innovation Campus is a focal point for the future of clean technology in Los Angeles, and we are proud to be stewards of this amazing facility.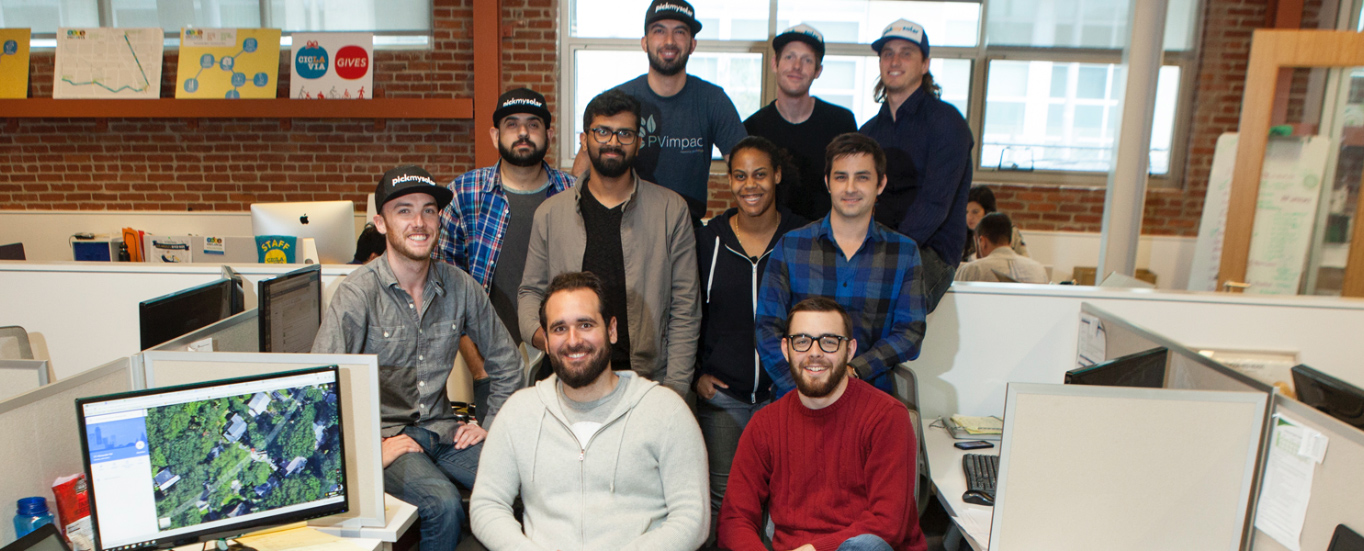 Workspaces • Prototyping Center • Training Center
The La Kretz Innovation Campus is Los Angeles' new cleantech industry hub – a place where entrepreneurs, engineers, scientists and policymakers can collaborate, promote and support the development of clean technologies and LA's green economy. A fully renovated 60,000 square foot building located at 5th and Hewitt Streets in the dynamic Arts District of Downtown Los Angeles, the Campus comprises 3.2 acres and is owned by the Los Angeles Department of Water and Power.
The Campus features offices, conference rooms, R&D labs, prototype manufacturing workshop, training center, and event space, in addition to LADWP laboratories for both Customer Engagement and Energy Efficiency and Technology. The Campus is directly adjacent to the site of a new Arts District Park and will offer surface parking with a 175 kilowatt photovoltaic solar canopy, greywater filtration, bioswale, and microgrid systems, all in the heart of LA's Cleantech Corridor.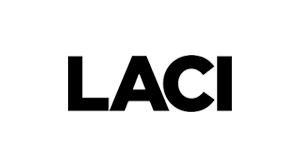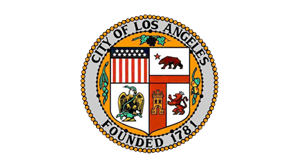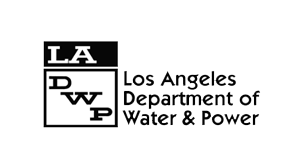 Join us in the
community

Become a Member
Interested in using the
Advanced Prototyping
Center?
Interested in using the
Training
Center?
Are you interested in a
Tour
of the La Kretz Innovation Campus?

John Friedman Alice Kimm Architects (JFAK) was founded in 1996 and is based in the vibrant Arts District of Downtown Los Angeles. With the belief that architecture has the power to transform people's lives, JFAK creates environments and buildings that encourage creative and social interaction, sustain the environment, and catalyze positive change for their users and surrounding communities. The firm's work spans schools, university research and activity centers, commercial ventures, custom homes and multifamily housing, and public space installations. While embracing technology and sustainable principles, each project is approached as an opportunity to artfully enhance the cultural context in which it is located.
JFAK has been internationally recognized for its material and sustainable intelligence, as well as for its spatial fluidity, quality of light, and social significance. John and Alice have each been honored with election to Fellowship of the American Institute of Architects, and both partners are active architectural educators who lecture widely. To learn more about John Friedman Alice Kimm Architects, visit www.jfak.net.
Los Angeles Arts District
The La Kretz Innovation Campus sits on one entire city block in the heart of the Los Angeles Cleantech Corridor, on the the eastern edge of Downtown Los Angeles in the Arts District.
The campus is accessible by public transit and is surrounded by a lively mix of live/work lofts, restaurants, bars, coffee houses, art galleries, and green space.
Nearby cultural landmarks include the 
Museum of Contemporary Art (MOCA) the Japanese American National Museum, the Los Angeles Performing Arts Center, 
Disney Concert Hall and LA Live.
Take a tour and see for yourself! Find out how you can join our community of entrepreneurs, innovators and game-changers today.