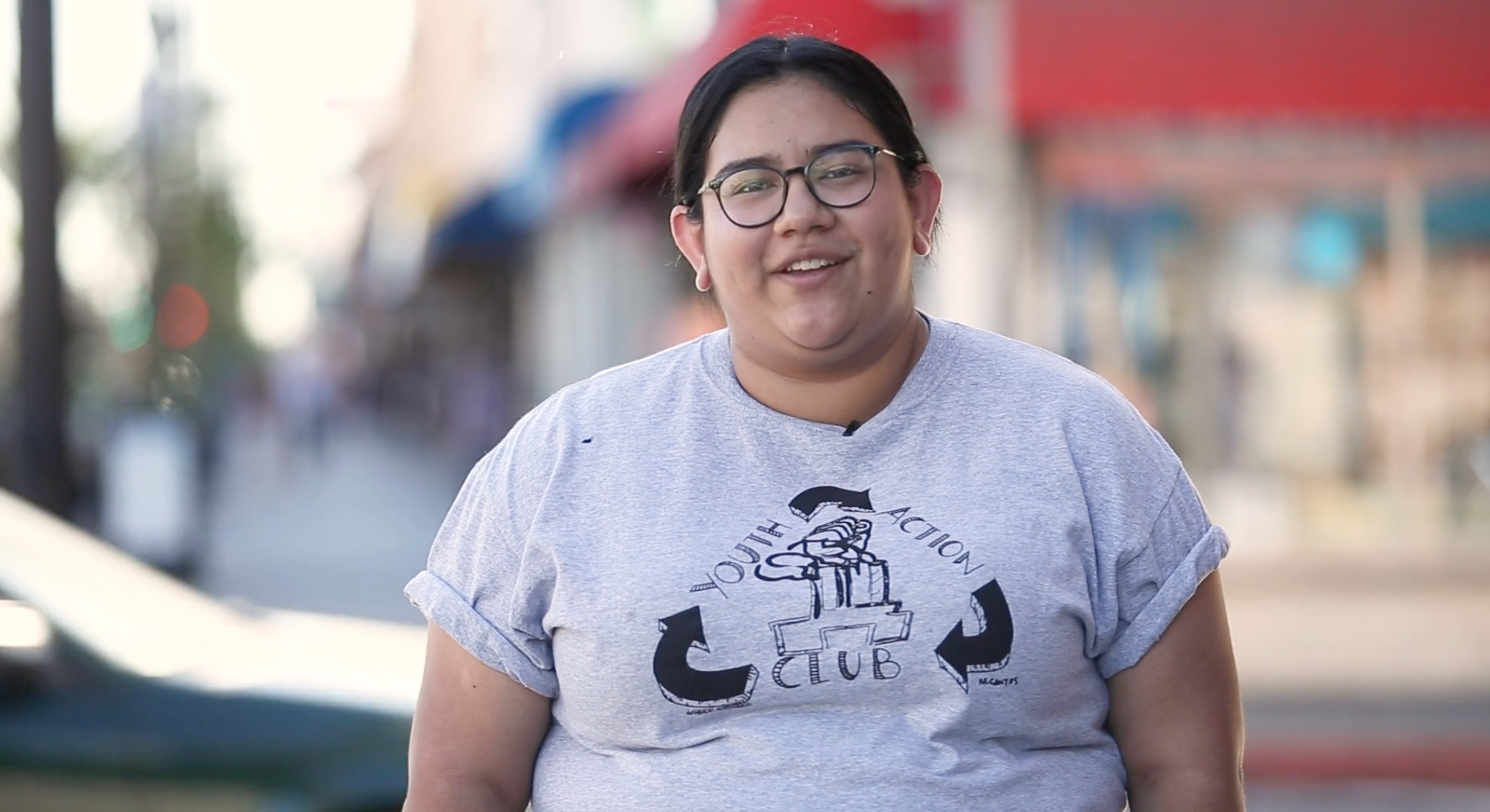 The Los Angeles Cleantech Incubator will deploy up to $500,000 in investments, grants and technical assistance for zero emissions technology pilots in San Pedro, Pacoima, Long Beach and Huntington Park
Los Angeles, November 12, 2019. The Los Angeles Cleantech Incubator (LACI) announced the recipients of the Zero Emissions Mobility and Community Pilot Project Fund today. LACI will work with community partners including community based organizations and technology providers in San Pedro, Pacoima, Long Beach and Huntington Park to scope, build, operate and provide ongoing maintenance and technical assistance for zero emissions mobility pilot projects costing up to $100,000 in each community.
The community partners and projects are: 
"While zero emissions first/last mile solutions are being deployed across the region, they are often not being deployed equitably to underserved communities that need them most," says Matt Petersen, CEO of LACI. "Zero emission mobility pilot projects are a key element of LACI's Transportation Electrification Partnership and will help bring the benefits of the green economy to neighborhoods that may lack zero emissions mobility, yet are burdened with poor air quality from various sources. The path to a zero emissions future includes addressing community needs as well as key technology, business model and educational challenges." 
"For too long families in Pacoima have suffered from the burdens of pollution and poor air quality that cause too many missed school days and trips to the emergency room,"  says Veronica Padilla, Executive Director of Pacoima Beautiful. "Zero emissions transportation solutions exist today to help solve these problems and our community is poised to take advantage of them. We can't wait to begin developing and deploying our EV car share program with our partners at LACI." 
"My kids are growing up in San Pedro, which is just one of the many reasons I am committed to action to ensure clean air," says Joe Buscaino, Council Member from the 15th District. Los Angeles must create the infrastructure for zero emissions transportation and public transit to ease traffic congestion and reduce greenhouse gas emissions—and all communities must be engaged. I commend LACI for spearheading these pilots as a first step." 
"Offering zero emissions transportation solutions at our public housing in San Pedro can provide a low-cost, reliable and efficient solution for our residents who don't have access to their own vehicles," says Jenny Scanlin, Chief Development Officer of HACLA. "Offering an on-demand EV transportation option is also a game-changer for a community greatly impacted by historical environmental pollutants." 
"Families in Huntington Park and neighboring cities at the front-line of pollution deserve to benefit from the innovative solutions of the emerging clean green economy," says Bahram Fazeli, Director of Research and Policy, Communities for a Better Environment.  "Setting up a zero emissions mobility hub and charging stations in partnership with LACI will help our community test and pilot creative solutions that can be replicated across the city—and enhance clean mobility access throughout southeast LA communities."
"Fighting climate change through zero-emission policies has to be part of the strategy for building strong and healthy communities," said Mayor Robert Garcia, City of Long Beach.  "These efforts must build on the work we are doing at our ports under the 2017 Clean Air Action Plan Update."
"With the development of our Lower Los Angeles River (LLAR) resource center, our participants will provide river stewardship services from South Gate to the Port of Long Beach," says Dan Knapp, Executive Director and CEO, Conservation Corps of Long Beach. "Deploying zero emissions first/last mile solutions with LACI as part of our workforce development project gets us ahead and will help us lead in transportation electrification while serving our corps members and their communities."
"Protecting and improving the quality of life for all LA County residents means protecting and improving the air we breathe, and I applaud the community organizations working to deploy these zero emissions pilot projects," says Assemblymember Miguel Santiago, California's 53rd Assembly District. "Thanks to the leadership of LACI, working together we can embrace zero emissions technology and give voice to residents who have been burdened by air pollution for too long." 
The Zero Emissions Mobility and Community Pilot Project Fund was announced by Mayor Garcetti in May 2019 to help meet the goals of LA's Green New Deal by delivering creative solutions to cut air pollution and greenhouse gas emissions, spur innovation and make good on the commitment to environmental justice in every community.
Piloting zero emissions mobility solutions that help meet the needs of disadvantaged communities while reducing air pollution is key to meeting the targets in the Transportation Electrification Partnership 2028 Roadmap 2.0—to be released on November 26th—which sets ambitious regional goals for passenger electric vehicles, mode shift and infrastructure investments. The Transportation Electrification Partnership is an unprecedented multi-year partnership among local, regional and state stakeholders to accelerate transportation electrification and zero emissions goods movement in the Greater LA region by 2028. 
About LACI
The Los Angeles Cleantech Incubator (LACI), a private nonprofit organization, is creating an inclusive green economy by unlocking innovation (through working with startups to accelerate the commercialization of clean technologies), transforming markets (through partnerships in transportation, energy and sustainable cities) and enhancing communities (through workforce development, pilots and other programs). Founded as an economic development initiative by the City of Los Angeles and its Department of Water & Power (LADWP), LACI is recognized as one of the most innovative business incubators in the world by UBI. In the past seven years, LACI has helped 78 portfolio companies raise $221M in funding, $220M in revenue, create 1,750 jobs, and deliver more than $393M in long term economic value. Learn more at laci.org
Contact
Sarah Bryce
424.362.9462
sarah@laci.org