LACI has been helping startups since 2011, with an incubation program designed to meet the unique needs and challenges faced by cleantech companies. With experienced executive advisors, access to our network, and a growing slate of pilot programs and competitions, LACI puts our expertise, community and connections to work to help you build a successful, resilient company.
Our focus on public and private sector partnerships sets us apart from other incubators. Government agencies, regulators, utilities and large corporations can be difficult customers to access, and traditional investors may not understand the unique challenges of the transportation and clean energy ecosystems. Let our experience and expertise help you find your way to the marketplace.
LACI has helped

0
Startups
LACI companies have raised more than $
0
M
LACI companies have created over
0
local jobs
$
0
M in economic impact for the city of Los Angeles
Top
0
Incubator since
2014 ranked by UBI
LACI is committed to creating a cleantech community that integrates women, people of color and other underserved groups – we strongly encourage applications from underrepresented groups to help us build a more sustainable and equitable ecosystem. Learn more about our diversity and inclusion efforts.​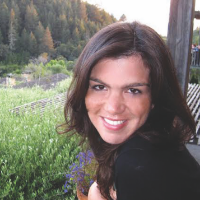 "We are thrilled to be part of such a groundbreaking group. LACI has helped Repurpose secure investment and build or team. We've expanded nationwide to become #1 in our category and we continue to grow our brand in national retail stores. It's been a great partnership that we expect to continue adding value."
Founder and CEO, Repurpose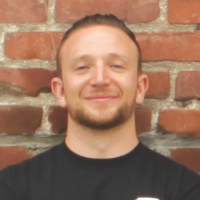 "We've received invaluable advice from LACI. Whether learning how to design a manufacturing run, creating proper budgets and dividing revenue between research, design and marketing – they've helped us at each step our company has taken."
Founder and CEO, Hive Lighting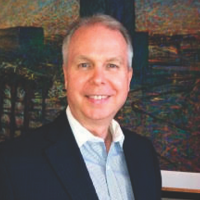 "LA is emerging as the new, global test center for advanced energy tech and LACI is a great example of public private partnership that is helping small businesses do big things. The help and connections we get from LACI enable us to create good manufacturing jobs from our energy storage tech, made in LA, for export to the global community."
Founder and CEO, California Lithium Battery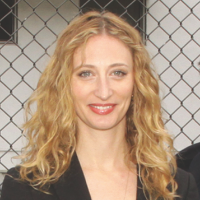 "I came to LACI at a time of transition and great need: We'd suffered a major fire, my co-founder had quit, and we needed support. In essence, LACI became my team and helped me rebuild. LACI helped us build a fiercely strong team and infrastructure, they are truly our partner. From program development and weekly strategy sessions, we couldn't have done it without them."
Founder & CEO, Homeboy Electronics Recycling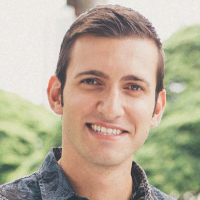 "LA is emerging as the new, global test center for advanced energy tech and LACI is a great example of public private partnership that is helping small businesses do big things. The help and connections we get from LACI enable us to create good manufacturing jobs from our energy storage tech, made in LA, for export to the global community."
Co-Founder & CEO, Freewire Technologies