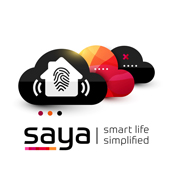 Saya's "AQUACERO" monitors water usage and prevents damage and waste caused by leaks & frozen pipes.
Website | Sectors: Water & Wastewater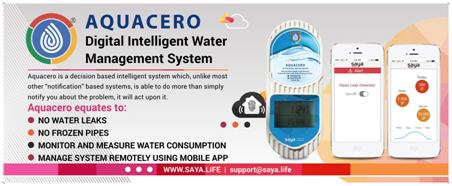 AQUACERO means "Zero Water" which is exactly what you will waste with our system in place Aquacero features include
Smart water Management and Consumption tracking
Leak detection and shutoff valve
Detailed daily, weekly, monthly and yearly consumption reports • Freeze detection and control to prevent pipe damages
Pressure sensor to maintain recommended water pressure
AQUACERO works in tandem with SAYAOne cloud analytics to detect leaks or frozen pipes in a home or enterprise and instantly alert the person in charge via a push notification or SMS. The user will have full control of their home water and can remotely shut off the water to prevent expensive damages. In case of frozen pipes, If the user is away and the system is in off mode, when the system detects that the water temperature has dropped to freezing point it automatically opens the pipe and allows water to flow through the pipes.
Aquacero prevents expensive damages caused by water leaks and frozen pipes which saves Insurance providers billions in water related claims by their customers. > Aquacero has an inbuilt ultrasonic sensor and supports AMR/AMI functionality with accurate meter reading and reporting using MBus or LoRa technology, The solution can improve billing accuracy and reduce meter reading overhead for Utilities. > Aquacero can be easily deployed in single dwelling units (Homes) , multiple dwelling complexes (Apartment complexes, Hotels etc) or commercial locations. Data transfer to our server can be done via mobile or wifi network > SAYAOne cloud platform provides data analytics and reporting for consumption trends, pressure, temperature and leak related analysis which makes for useful data that the industry can use to provide elevated levels of support and services to their customers. > SAYA Partner program includes plumbers and contractors to join as a value added partner and share revenue as a Tier 1 support entity. > Our solution provides a win win scenario for consumers, Insurance provides and installers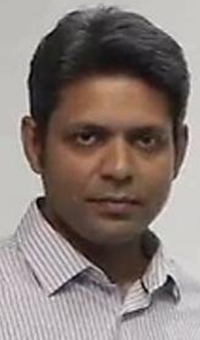 Sanjay Poojary
Founder, CEO
LACI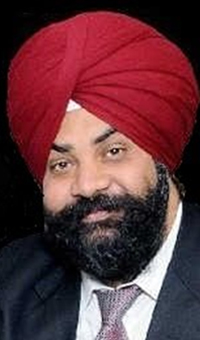 Yady Kalsi
Founder, CTO
LACI