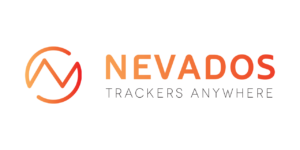 Improve solar project economics with a terrain-agnostic mount driven by intelligent controls.
Website | Sectors: Renewable Energy

Our mission is to make solar an increasingly cost competitive source of clean energy by reducing total system cost through more capable components. Solar single-axis-trackers are the most common method for installing large solar projects. However, a solar tracker project typically spends 10% of project budget and 15% of project schedule making the ground flat enough for installation. Moving this dirt also destroys the local environment. These direct and indirect costs limit the potential locations and investment value of solar power plants.
The Nevados tracker solution combines an intelligent control system and a terrain-following structure to eliminate the need for moving soil. Nevados Engineering's solar single-axis-tracker enables ground-based installation on virtually any terrain, decreases installation costs, increases power generation, and makes solar power an increasingly economic and viable source of renewable energy.
Grant funding from U.S. Department of Energy's SunShot Initiative

Patent-pending hardware, software, and system architecture

Partnership with large private developer early adopter
Specified on 25 MWdc of solar projects for 2016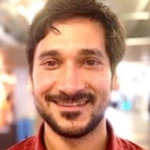 Yezin Taha
Co-Founder & CEO
LACI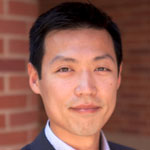 Norman Xiao
Co-Founder & COO
LACI