Our Executives-In-Residence (EIRs)are mentors and accountability coaches for business founders in LACI Programs. EIRs lead collaborative meetings and work with startup founders to co-create roadmaps and milestones for success.
Executive in Residence (EIR)
Lisa is an Egyptian-American growth strategist, entrepreneur and storyteller, empowering leaders of color and women entrepreneurs to build beyond themselves. Her work focuses on scaling innovative, rapid-growth startups into global companies. She builds global ecosystems and inclusive communities. Her work converges at the intersection of tech and culture within emerging markets, specifically MENA, Africa, and SE Asia.  
LinkedIn Resume, LACI EIR since September 2021.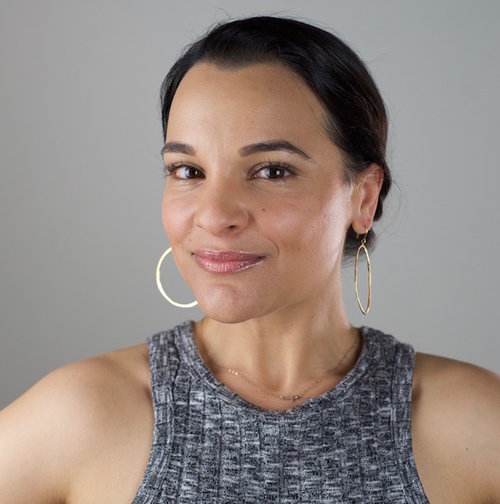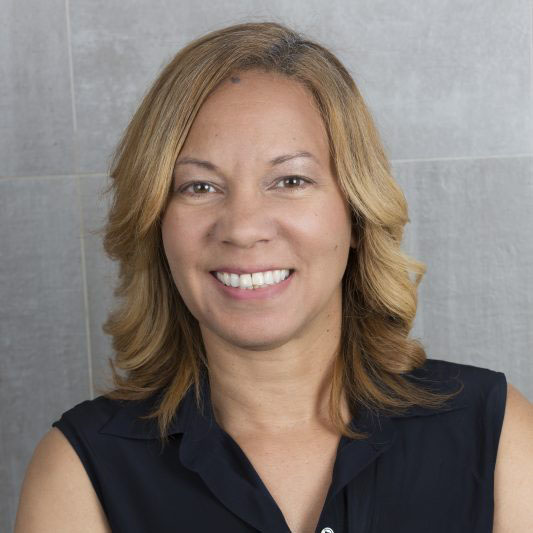 Executive in Residence (EIR)
Founder & Managing Director of Women's Innovation Fund Accelerator, an opportunity zone venture fund, growing and scaling emerging tech companies by using a mix of acceleration and sustainability while requiring companies to have a gender-balanced C-suite. 
Founder & CTO at Trailyn Ventures, helping investors and companies understand emerging technology.
LinkedIn Resume  LACI EIR Since 2020.
Executive in Residence (EIR)
For 12 years prior to overseeing the sale of the company to Last Mile Holdings (MILE on TSX), Sean was Chief Executive Officer and Founder of Gotcha Mobility, an e-mobility company dedicated to providing innovative shared mobility products and technologies that get people out of single-occupancy cars and safely onto accessible, sustainable electric mobility products. 
LinkedIn Resume  LACI EIR Since 2020.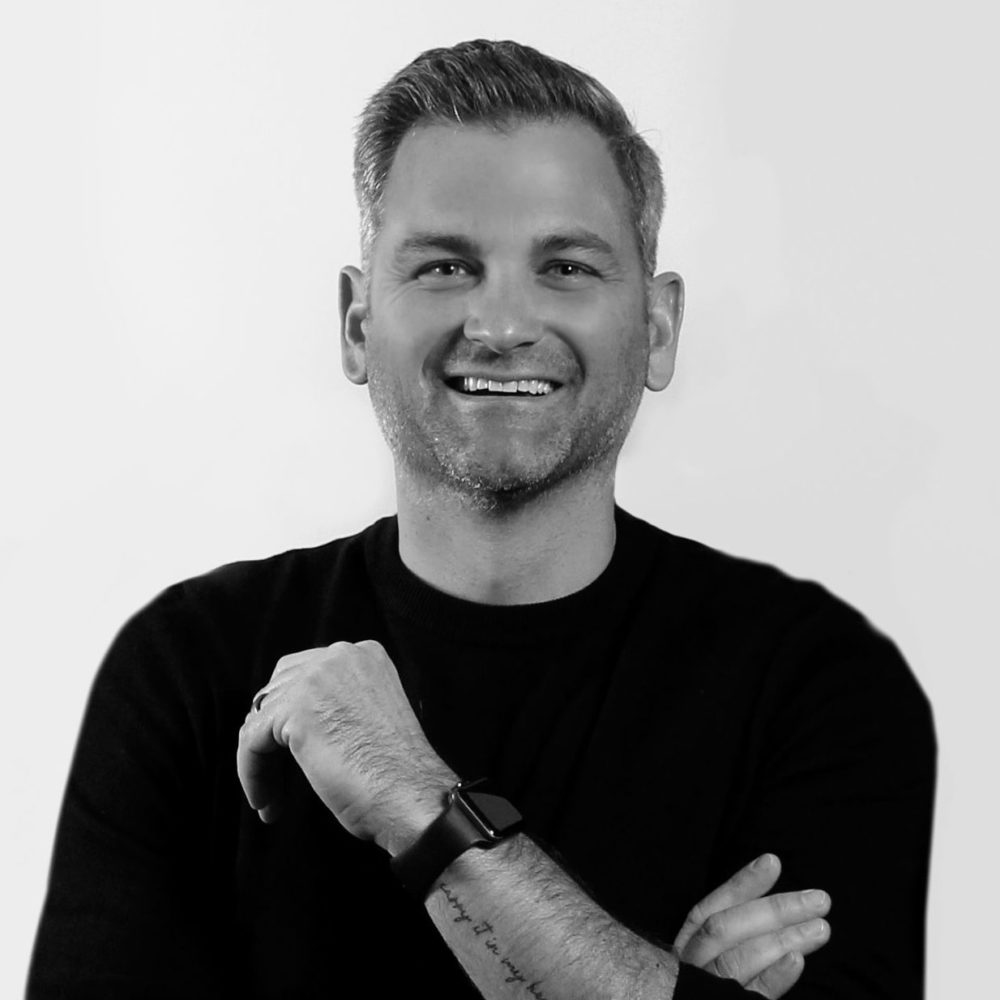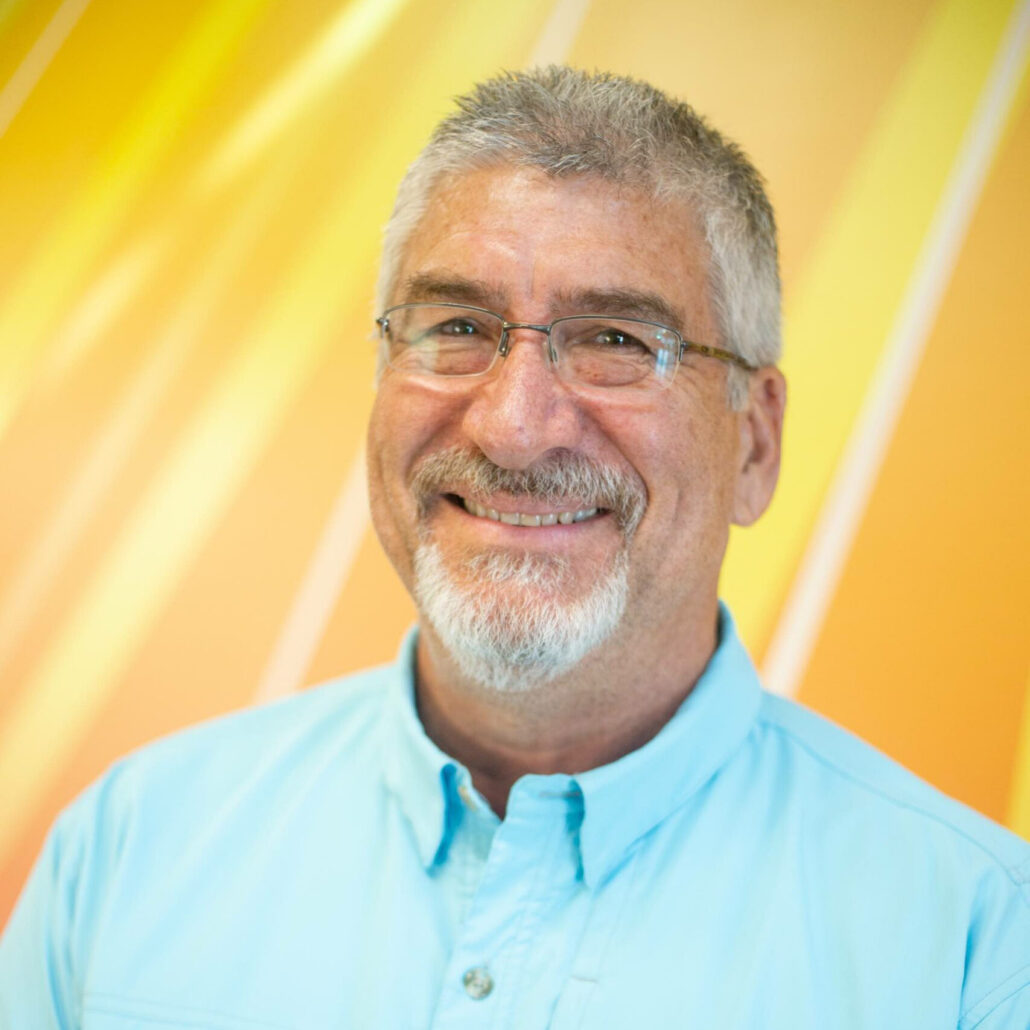 Executive in Residence (EIR)
Erik has been a "coach" and EIR at LACI since its inception.  He participated in the original incubator program and is also involved in planning and coaching our FBA program. Following in his Father and Grandfather's footsteps, Erik's been a serial entrepreneur for 40+ years, working with business partners that include Berkeley Capital Management, Peter Gabriel/Real World Studios, Universal & Disney Companies, Saint-Gobain North America, United States Information Agency, and Department of the Interior.  Erik is currently Owner/CEO of Greneker, a design/manufacture company for retail visual display and specialty product manufacturing, and is the Founder/Managing Partner of Grenite, which manufactures patented, zero-waste, prefabricated sustainable countertops for Hospitality, Commercial, and Multi-Family sectors.  Both companies have operations in the U.S. and Asia.  He has been involved in the building and development of projects, businesses, and manufactured products on a global scale with experience in design/manufacturing, marketing, crisis turnaround, and corporate/small business in cleantech, built environment, energy retain, and mobility sectors. Pursuant to his engineering studies at UCLA, and working with Tishman Construction, Erik was recruited by Walt Disney Imagineering to "build some really cool stuff, with some really cool people."  In addition to coaching startups at LACI, Erik co-teaches entrepreneurship at Art Center College of Design, Pasadena, CA
 LinkedIn Resume  LACI EIR since 2011.
Executive in Residence (EIR)
Greg has a proven track record of helping founders scale businesses, lead/ build teams, raise capital, and overcoming obstacles. 
In 2007 he launched MyLLC.com, a business formation service company. They wrote the Book LLCs' For Dummies and went on to become one of the fastest-growing companies in their industry. 
In 2016 he brought startup center Hub101 to life  with a mission of supporting founders. They served hundreds of founders and their startups went on to raise hundreds of millions of dollars. 
Greg is currently a board member for the Museum of Ventura and the Conejo Las Virgenes Future Foundation.
LinkedIn Resume, personal website, LACI EIR since June 2021.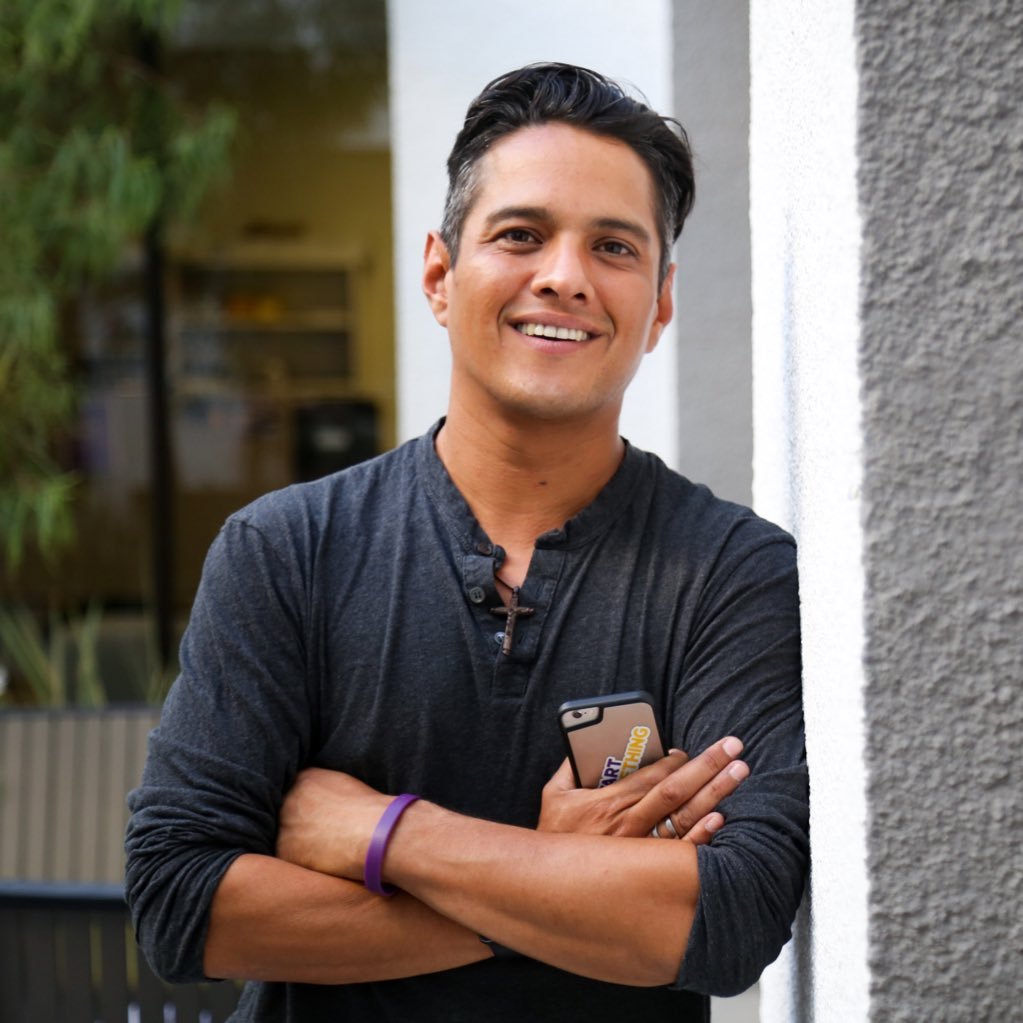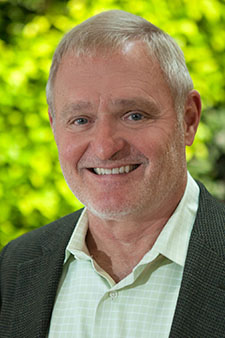 Executive in Residence (EIR)
A Naval Academy graduate and retired nuclear submarine officer, Bob has led several successful startup and turnaround ventures as CEO.  Bob has led firms with operations as varied as nuclear decontamination, factory automation equipment, object-oriented software development, thin film PV manufacturing equipment, and components for solar-thermal power generation.  His solid background in engineering (nuclear, control systems, thermo and fluid flow, and energy) is complemented with many years in marketing and sales management of engineered products and services.  As principal of his consultancy, Mobius Energy LLC, Bob consults with a variety of startup companies in business planning, sales and raising capital investment, and he is an active member of the Pasadena Angels.  Until November 2020, Bob was a full-time staff member at LACI, but continues as EIR in a contract status, coaching LACI startups and reviewing applications of prospective portfolio companies.  As of June 2022 Bob is a primary advisor to Seatrec, an alumnus startup of LACI which has developed power generation for subsea sensor devices using ocean water temperature differential, and Planet A Energy, involved in solar thermal energy collection and storage.
LinkedIn Resume  LACI EIR since 2014.
Executive in Residence (EIR)
Lorana is a start-up advisor and angel investor, supporting entrepreneurs across diverse industries. She is educated in civil engineering, business, and most recently, technology management from Columbia University. Lorana's education paired with her experience as an entrepreneur and business executive for Fortune 500 companies, gives her the unique ability to support innovation while not losing site of building sustainable businesses. 
"I love supporting entrepreneurs as they invent and build the future. I greatly admire the strength and perseverance they all demonstrate and am privileged to be a part of their journey."
LinkedIn Resume, EIR since May 2022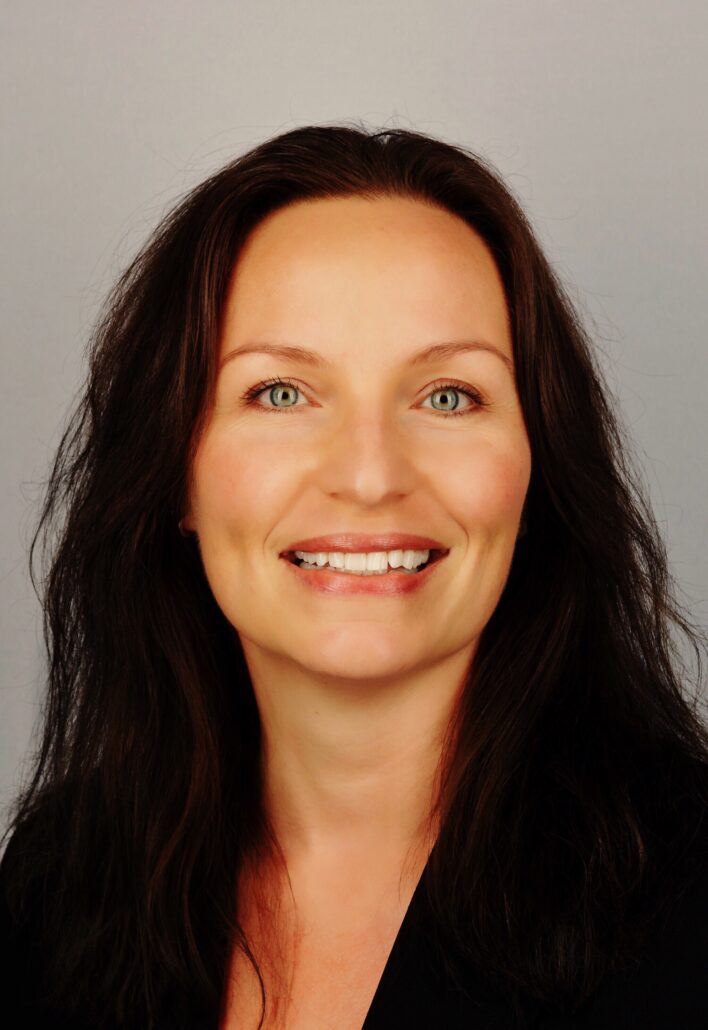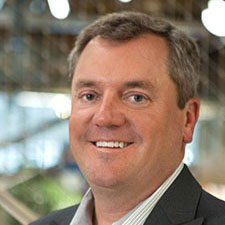 Executive in Residence (EIR)
John has provided executive coaching and advisory services as an Executive in Residence with LACI for the past four years, working with executives in the Incubation and Founders Business Accelerator programs to drive sustainable growth. John has a verifiable record of developing strategic vision, raising capital, and delivering profitable growth. He is experienced with all phases of company-building, including initial conceptualization, strategic/financial planning, market entry strategies, capitalization, product/technology development, brand development, creation and oversight of sales channels, strategic partnerships, internal financial / administrative controls and reporting structures, and acquisition / integration / company dissolution. He is a creative visionary with a pragmatic, analysis-driven implementation approach and the ability to quickly prioritize competing strategic objectives and assess them against available resources. John holds a JD/MBA from the Anderson School at UCLA / UCLA School of Law, has executive management experience as a CEO/CFO/COO, and has advised companies at all stages of development, ranging from start-ups to Fortune 500 companies over the course of his career.
LinkedIn Resume  LACI EIR Since 2016.
Executive in Residence (EIR)
Alison is a passionate self-starter who loves working with startups, scaleups, and entrepreneurs to design and implement automated logistics "funnels" to simplify operational processes, with a specialty in sustainable systems consulting. With a specific focus on developing mission driven, for-profit social enterprises and operating from a triple bottom line of people, planet, and profits.
At "Augur", Alison provides business design and strategy work via her LA based studio, advising and collaborating with clients on operations, ecosystems, and design as they adapt to face the new modern realities and challenges of building and scaling profitable, empowering businesses where they put people first.
When she's not helping world-class companies, you'll find her traveling the world, utilizing her art degree to create beautiful works of art and play, showing up for her active yoga and pilates practice, or bird watching while on nature hikes.