Our Executives-In-Residence (EIRs)are mentors and accountability coaches for business founders in LACI Programs. EIRs lead collaborative meetings and work with startup founders to co-create roadmaps and milestones for success.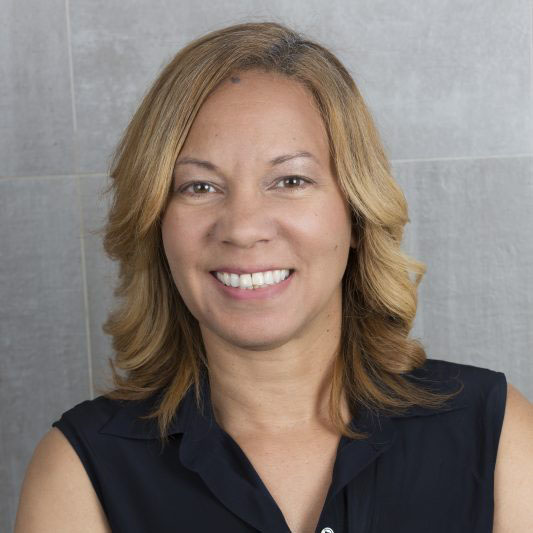 Executive in Residence (EIR)
Barbara Bickham, CTO with extensive experience in Technology and Entrepreneurship. Her current areas of expertise are in the Internet of Things, Blockchain, Augmented Reality and Artificial Intelligence.
Ms. Bickham founded TechGenii, Inc., a digital strategy company; Wilderforex.com, a Forex Software company; and PCNLA an investment association connecting Southern California businesses with venture funding. She has 7+ years of experience preparing and evaluating companies for private equity and venture capital financing.
She holds degrees from the University of Chicago, New Entrepreneurs Program, an MSCS from West Coast University and a BACS from University of California, Berkeley.
Executive in Residence (EIR)
Erik Johnson has been a serial entrepreneur, for more than 40 years. Erik has been involved in the building and development of projects, businesses, and manufactured products on a global scope. He is an innovative developer of business concepts with far-reaching industry, design/manufacturing, crisis turnaround, and corporate/small business operating expertise in Cleantech, Built Environment, Manufacturing, Retail, and Mobility sectors.
Erik has participated in equity investments on projects and businesses, adding value as both an Advisor and/or Partner. His CEO and Advisory/ Board background brings a proven ability to develop "range-of-view", and execution of market strategies with long term impact for owners and investors.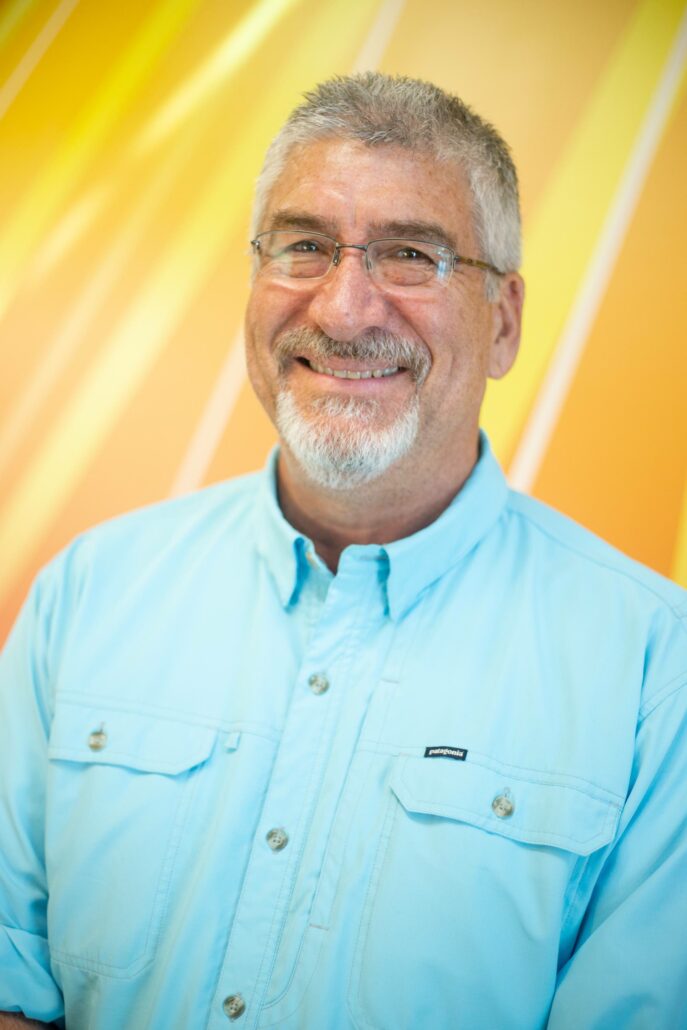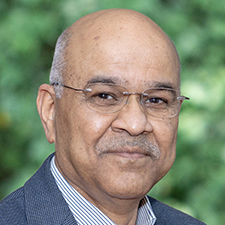 Executive in Residence (EIR)
Rajan Kasetty is an engineer with a diverse and rich background of four decades as an entrepreneur and CEO. He set up, grew and ran engineering, R&D, consulting services and manufacturing in India, USA, Puerto Rico and Canada, in the fields of Information Technology, CAD/CAM/CAE, Engineering Services, GIS, Manufacturing, Alternative Energy, Controls and Power Systems. He also trained and ran R&D in HVAC systems.
Earlier, Rajan has been the Co-Founder and CEO of Terrafore, doing award nominated, pioneering R&D work in high temperature solar thermal energy storage, in addition to consulting for large CSP and PV installations.
Rajan was the CEO of Infotech Enterprises America, (now "Cyient") part of a group of companies currently with 35 global locations and more than 12,000 people. Cyient offers Engineering Design and IT services for aerospace, automotive, electronics and industrial sectors, Geographical Information Systems for utilities, transportation and governments, and IT services for businesses. Rajan was a part of the founding team and a Director on the Board of the parent company in India and subsidiaries. He established and ran the company's subsidiaries as CEO in USA, Puerto Rico and Canada.
Executive in Residence (EIR)
Mr. Monterrosa is dedicated to supporting and advancing entrepreneurship, innovation, and economic development. In 2007, Mr. Monterrosa launched his first startup MyLLC.com. As a business formation service, his company went on to become one of the fastest-growing companies in its sector. Currently, MyLLC.com is located across multiple states across the United States. Mr. Monterrosa has been a Startup Weekend global mentor and organizer since 2015. In 2016, he brought a startup center to life in Westlake Village, California with a mission of supporting founders to "create, launch, grow." He has served hundreds of founders and startups raising hundreds of millions of dollars with his support. Mr. Monterrosa is currently a Board Member for the Museum of Ventura and the Conejo Las Virgenes Future Foundation. In 2020 he launched the retail store Milk Room in Los Angeles.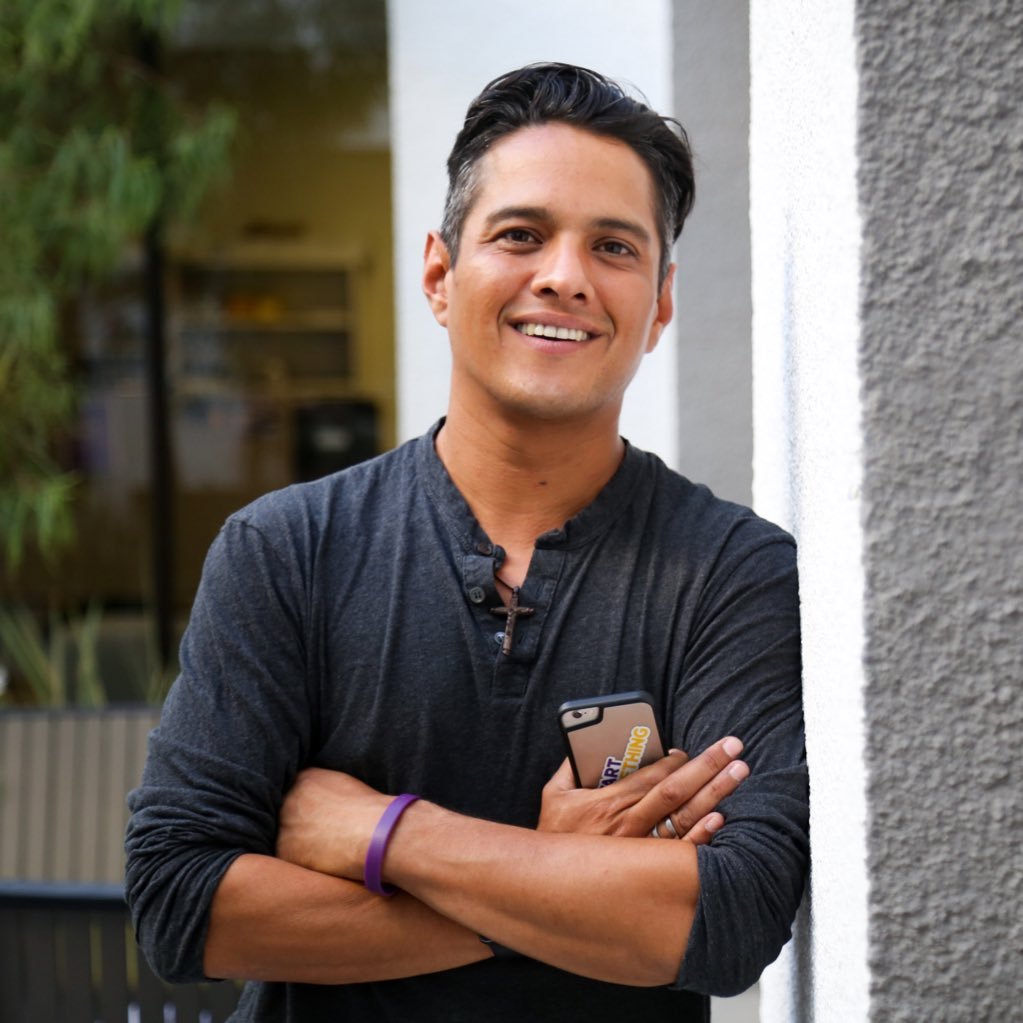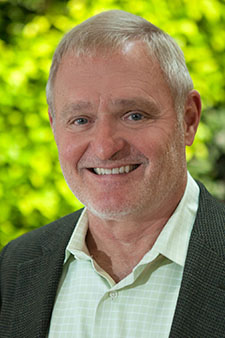 Executive in Residence (EIR)
Bob Musselman heads up sales for Seatrec.  In addition to direct sales he coordinates our direct and indirect sales reps and provides feedback for future product development.  Prior to joining Seatrec, Bob was LACI's Lead Executive-in-Residence, where he acted as an advisor to Seatrec among other startup companies.
Having graduated from the U. S. Naval Academy with a BS in systems engineering, Bob's career in the U. S. Navy included tours on three nuclear submarines as an engineering and weapons officer, and retired from the Naval Reserves with the rank of Captain.  His last assignment was as the reserve commanding officer of Submarine Base Pearl Harbor.  Bob's civilian career included CEO assignments for capital equipment and engineering services companies, including turnarounds and venture-backed startups.
In his long career, Bob gets a kick out of landing an order and watching a system his company produces operate successfully for a client. 
Executive in Residence (EIR)
John Siegler is a business leader with a verifiable record of developing strategic vision, raising capital, and delivering profitable growth. He's experienced with all phases of company-building, including initial conceptualization, strategic/financial planning, market entry strategies, capitalization, product/technology development, brand development, creation and oversight of sales channels, strategic partnerships, internal financial/administrative controls, and reporting structures, and acquisition/company dissolution. John is a creative visionary with a pragmatic, analysis-driven implementation approach and the ability to quickly prioritize competing for strategic objectives and assess them against available resources.