The murder of George Floyd and the righteous uprising this latest tragedy sparked across the United States and around the world has been an inflection point for all of us.  Our team at LACI has also spent a lot of time reflecting, as well as engaging in conversation and action.
With our mission of creating an inclusive green economy, equity and racial justice are central to our organization's purpose. Whether it is our programs to empower startup founders, support local small businesses who want to increase their impact, or train individuals to be part of the green workforce, we recognize and prioritize recruiting and supporting underrepresented communities. Other LACI programs deploying zero-emissions mobility solutions in disadvantaged communities and accelerating the move to transportation electrification and clean energy will create a cleaner future in neighborhoods that have long suffered from severe air pollution.
We know that Black lives matter, they have always mattered. But after many candid conversations, all of us at LACI agree there is more we can do to tackle institutional and systemic racism.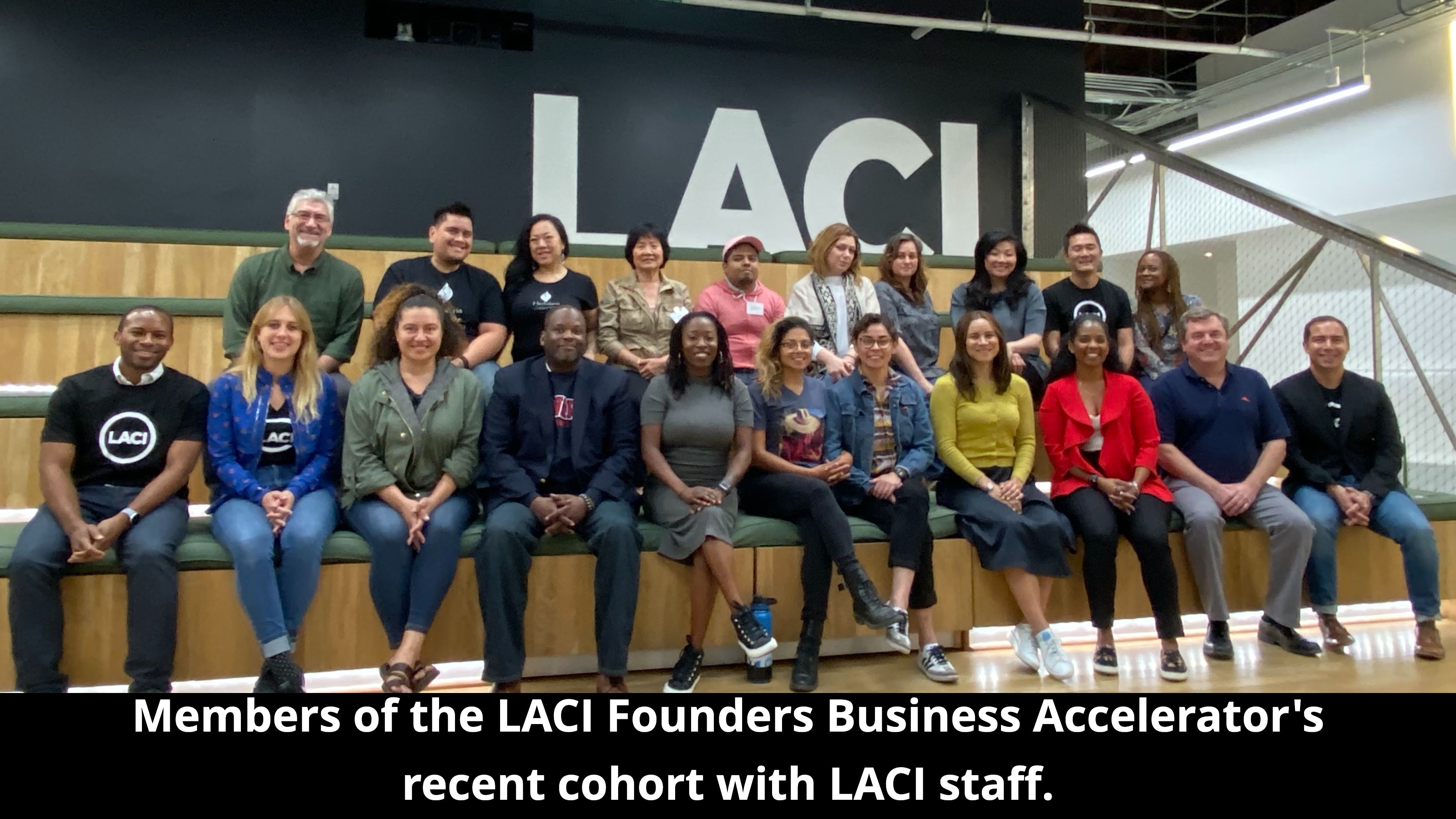 A few weeks ago, LACI decided to honor Juneteenth as a paid holiday this year and going forward for all of our employees this important milestone in U.S. history. To encourage civic engagement, we are giving our team members two paid days a year for volunteering and community work. We are making sure our teams have the resources they need for their wellbeing during these challenging times, and started a modest yet staff-directed fund to collectively support the intersectional work of key organizations. We are also fortifying our organization's foundational values of diversity, equity, and inclusion by bringing in outside experts to evaluate our own practices.
These are small yet important steps we have taken as an organization that takes pride in the diversity of our team, and we are focused on supporting the movement for racial equality in all aspects of society beyond our downtown campus.
At this moment, it's hard to keep the push for climate action front of mind yet we are also reminded of the need to be relentless in tackling the inextricable links between inequality and the environment, of the importance of pursuing racial justice and climate justice together. As my friend and marine biologist Ayana Elizabeth Johnson reminded us recently in the Washington Post, we all need to and must do more on both fronts together:
"So, to white people who care about maintaining a habitable planet, I need you to become actively anti-racist. I need you to understand that our racial inequality crisis is intertwined with our climate crisis. If we don't work on both, we will succeed at neither."
There is so much more work we need to do individually and together, and LACI will redouble our existing efforts and explore new ways to uproot racism in our communities and our environment, to increase access to capital and markets for underrepresented founders, and ensure everyone can be part of the growing green economy in which Los Angeles and California are leading the way.
Whether you use this Juneteenth to rest or rise up, celebrate or contemplate, know that LACI will always be in the fight for freedom with you in the pursuit of racial and environmental justice.
Sincerely,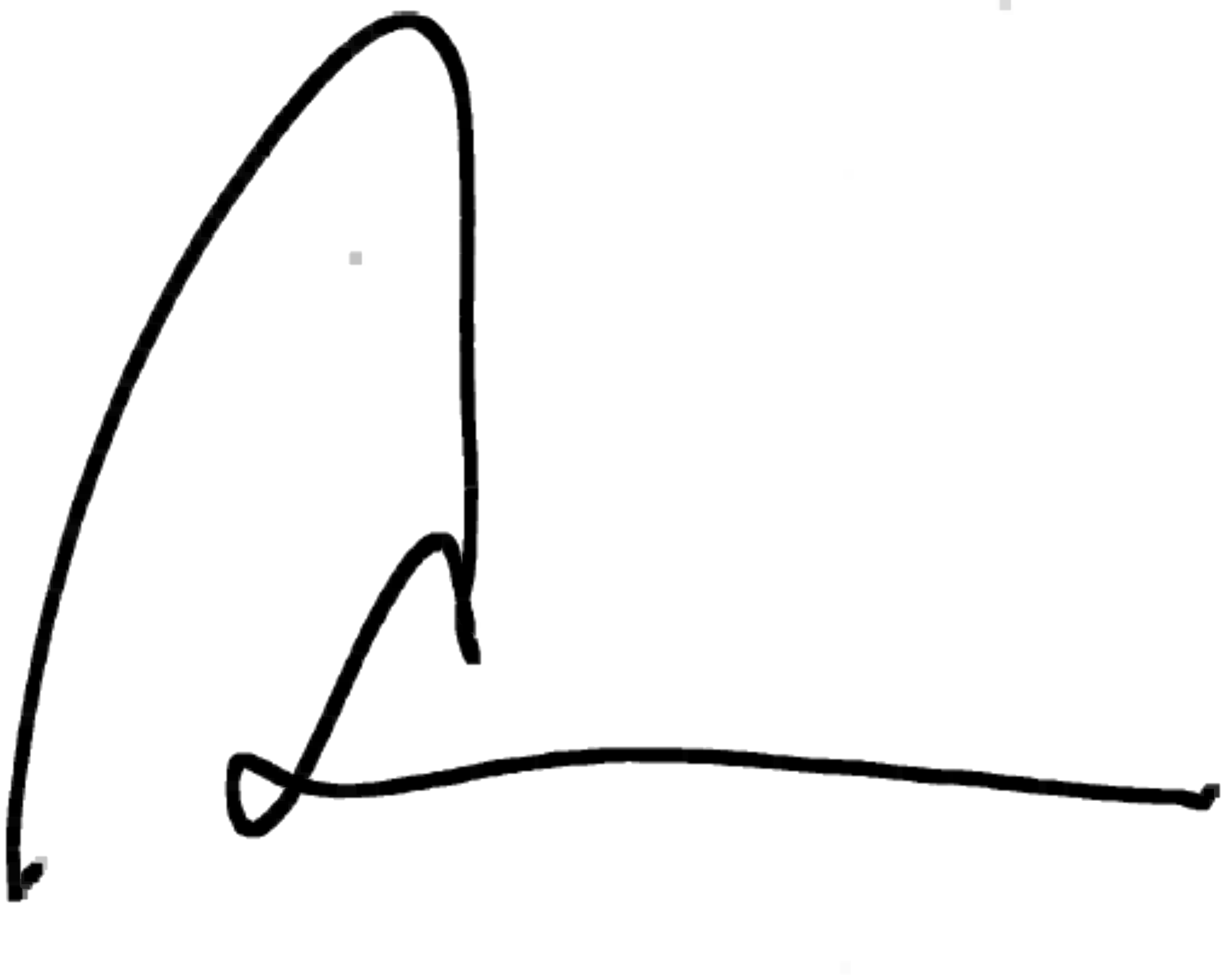 Matt