LACI Founders Holiday Gift Guide 2022
Enjoy these unique products and services!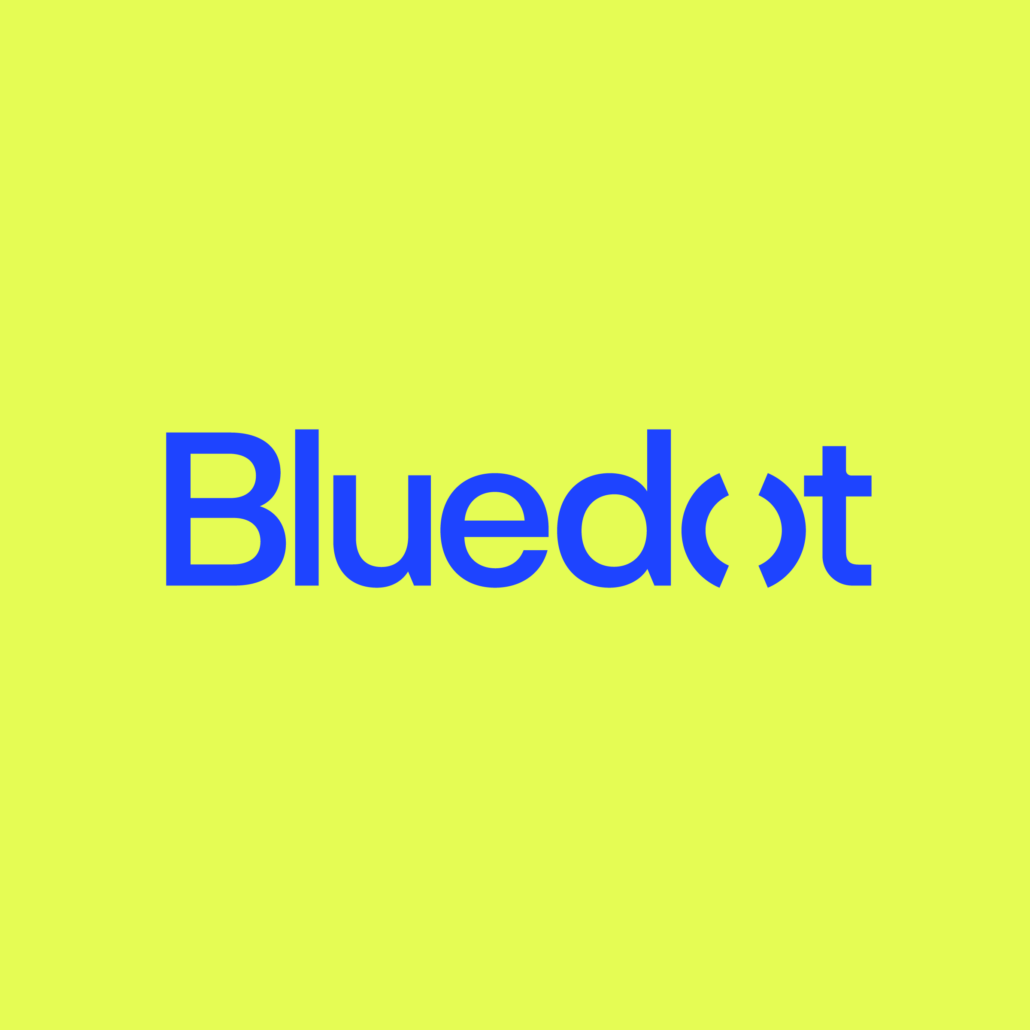 Get ready to go for a ride! Bluedot is offering $10 off in your next EV charging. Download Bluedot App and get Bluedot card to enjoy discounted charging, exclusive cash back rates and more just for EV drivers like you!
Spice up your night with CHAT SPARKS – the tantalizing and playful card game to get everyone talking about pleasure! Sixty-nine intriguing, surprising, and inclusive questions about sexiness. 20% off with code LACI 
Receive a set of 6 vintage cloth dinner napkins in beautiful, coordinating prints each month and never use paper napkins again! Enjoy a 3-month ReDesign Gift Subscription for $150 (normally $225). Monthly "Joy of Dining Sustainably" Gift Subscription for $18/mo (normally $25/mo).