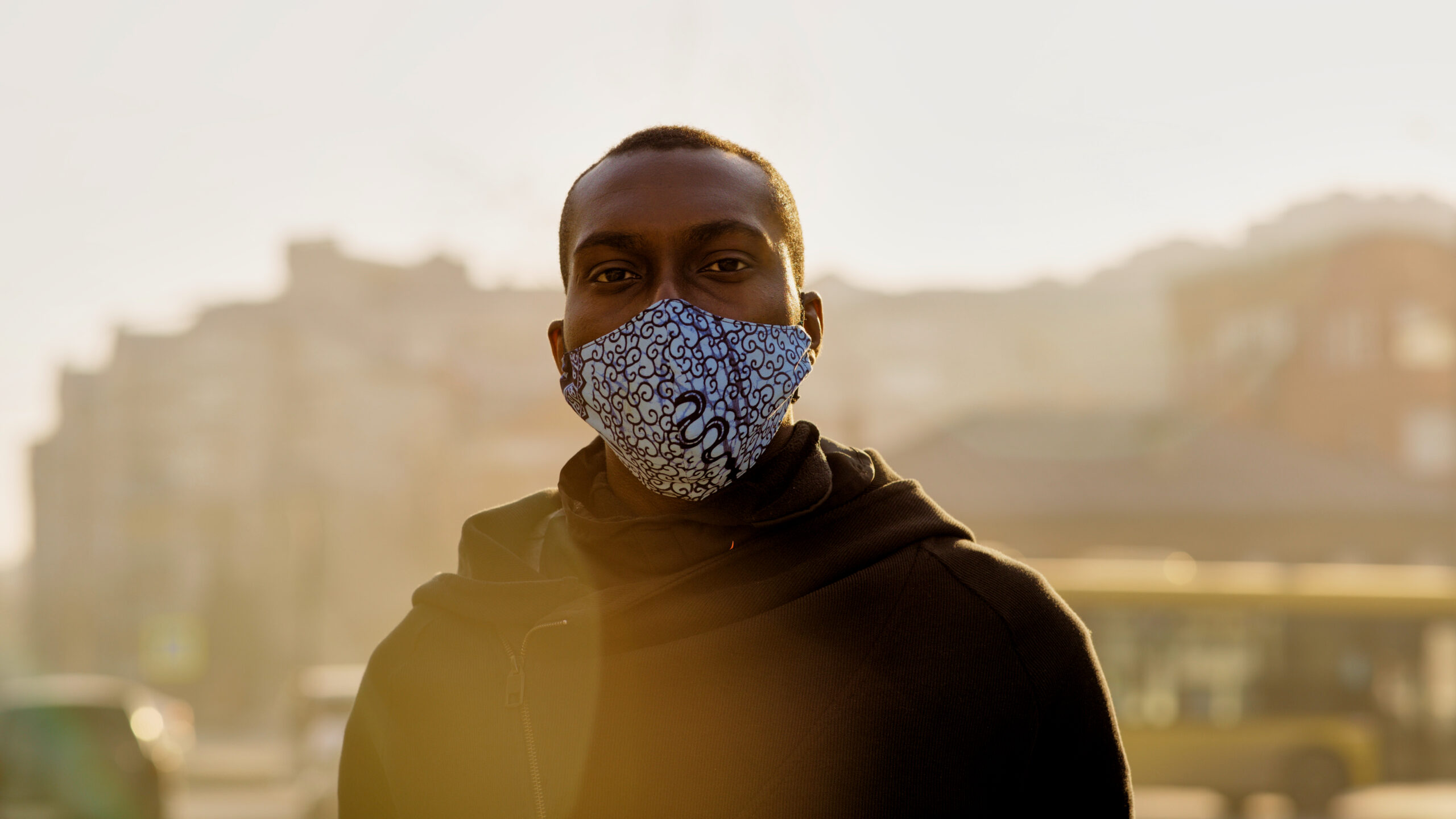 As our institutions strain under the uprising in cities across the country, I've been struggling to comprehend the depth of racism in America.
I understand why these moments of police violence, the senseless destruction of black bodies caught on tape, would spark a fire that rages across this country. I also know that the tinder has been building for generations and is about so much more than this one horrific moment. Every sector plays a part. Including clean energy.
It's no secret that there are grave inequities in clean energy. In the spirit of this moment, I turned the microscope on my own sector to ask, how does racism manifest in clean energy?