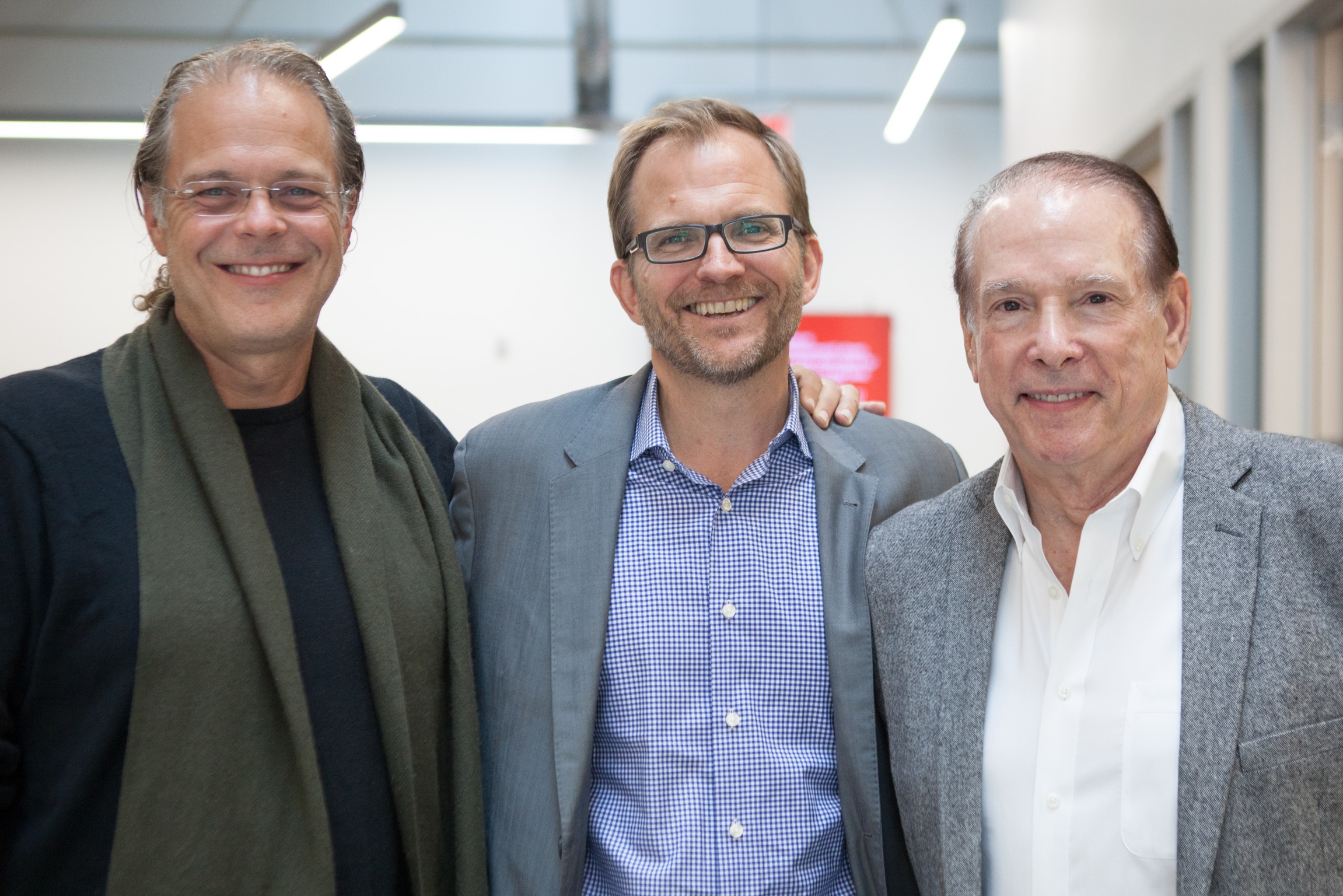 The Board of Directors of the Los Angeles Cleantech Incubator (LACI) announced today that they have selected Matt Petersen as the next President and CEO of the organization. Mr. Petersen brings decades of highly relevant leadership to LACI to help the organization continue to grow its positive economic, environmental and social impact at an even greater scale.
"I am incredibly excited to lead LACI into the future as we grow the organization's impact and influence in Los Angeles, California, and beyond," said Matt Petersen. "I look forward to helping LACI's promising portfolio companies and entrepreneurs deliver innovative solutions that combat climate change and transform the market, while advancing a green economy that works for everyone."
Petersen currently serves as the first Chief Sustainability Officer (CSO) for the City of Los Angeles, working with Mayor Eric Garcetti since 2013 to make LA the most sustainable city in the nation. That work includes pioneering the first Sustainable City pLAn which has already yielded significant results to LA's environment, economy and equity, and serves as a comprehensive model for other cities. In addition, Petersen helped create Climate Mayors — which recently organized over 250 mayors across the nation to adopt the Paris Agreement, giving cities a powerful voice and bringing additional leadership in the fight against climate change.
"The LACI Board of Directors is extremely pleased that its national search conducted over the last five months has resulted in the selection of such an experienced, dedicated and capable executive," said LACI Board Chair Richard Morganstern. "We look forward to working with Matt as LACI fulfills its mission of incubating the green companies of the future and creating a world-class green economy in Los Angeles."
Petersen will take the helm of LACI in mid-July. He will replace Fred Walti, who announced in January he would step down as founding President and CEO. Before being appointed by Mayor Eric Garcetti as the first ever CSO for Los Angeles, Petersen was CEO of Global Green USA. He also serves on the board of Habitat for Humanity of Greater Los Angeles, Global Green USA, Center for Environmental Health, and chairs the project Citizen E.
Separately today, Mayor of Los Angeles Eric Garcetti announced Petersen's departure and appointment of his successor.
ABOUT LACI
The Los Angeles Cleantech Incubator (LACI) is a private non-profit organization helping to accelerate the commercialization of clean technologies by offering flexible office space, CEO coaching, mentoring, and access to a robust network of partnerships and capital. LACI was founded in 2011 as a cluster-driven economic development initiative supported by the City of Los Angeles, the Los Angeles Department of Water & Power and the Community Redevelopment Agency of Los Angeles. Recognized as one of the most innovative business incubators in the world by UBI, LACI identifies local entrepreneurs across multiple cleantech business sectors and guides them to market, creating jobs that advance LA's green economy. In just five years, LACI has helped 65+ companies raise $130M+ in funding, create 1,500+ jobs, and deliver more than $300M+ in long-term economic value for Los Angeles. LACI operates out of the La Kretz Innovation Campus with satellite offices in Northridge, CA and Silicon Valley and is founder of the Network for Global Innovation (NGIN). For additional information, please visit: www.laci.org.