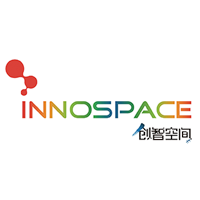 LACI would not exist without the vision, determination, and money donated by our founding partners.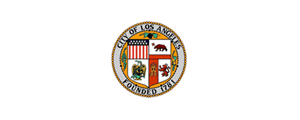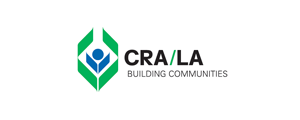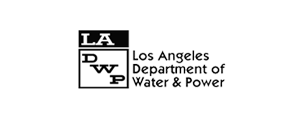 Los Angeles Mayor's Office
First among equals is the Mayor's Office, from which the entire "build a green economy as a way of generating economic growth" strategy sprung. Mayor Villaraigosa provided the vision and leadership to make LA a green economy leader. Current Mayor, Eric Garcetti continues this forward momentum toward making Los Angeles an example of forward-thinking innovation.
The CRA/LA has been our earliest and most steadfast champion. Creator of the Cleantech Corridor concept, the CRA/LA led the LACI planning efforts from the beginning, including driving the development of the Business Plan, interviewing staff, and providing initial operating funds.
The LADWP has been the most innovative municipal utility in the nation and is a driving force behind making LACI its scout into the clean technology future. LADWP was the first utility in the country to attain 20% of its energy from renewable sources, and has launched innovative solar and electric vehicle charging station programs giving thousands of people real incentives to transition to a more sustainable way of life. The La Kretz Innovation Campus will include a LADWP R&D lab and smart grid demonstration labs.
LACI
Morton La Kretz, for whom the LACI's permanent home is named, is a leading real estate businessman and philanthropist whose love and concern for the environment goes back decades. Mr. La Kretz's vision and enthusiasm is a driving force behind establishing LACI for the City of Los Angeles.