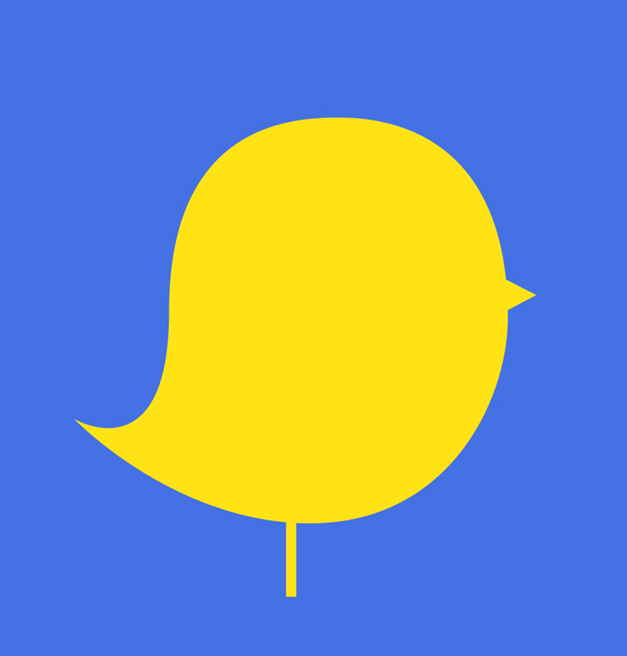 Water Canary is a real-time water quality data provider.
Website | Sectors: Agriculture & Food, Information Technology, Wastewater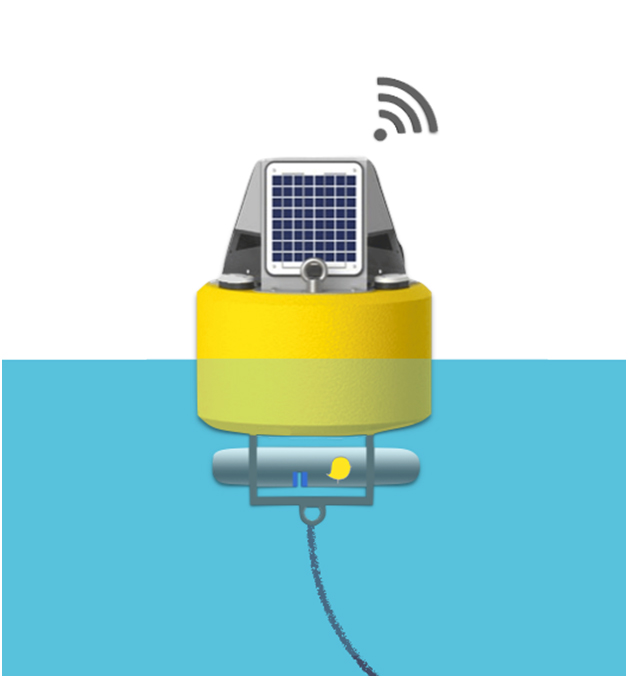 Solutions
Water Canary is a real-time water quality data provider. With our game-changing remote water quality sensors, we offer an end-to-end data collection service for enterprise customers. Water testing today remains slow, complex & prohibitively expensive, and the few real-time options that exist today only detect a handful of contaminants.
Water Canary's patented remote sensing technologies offer lab-grade precision & specificity at a game-changing reduction in cost, along with the potential to detect hundreds of contaminants with a single instrument.
Starting with nutrient monitoring for agriculture & government agencies, we plan to drive down & set the cost of real-time data collection, and to become the world's most trusted source for reliable water quality data.
Proof Points
Patented technology to measure properties of light that elude today's light sensors & commercial spectrometers – opening new doors for more precise, more robust and more reliable optical water quality monitoring.
Potential to detect and quantify hundreds of contaminants with a single device. No hidden costs of consumables, installation, operation or maintenance. No hidden staffing or facilities requirements.
10x reduction in cost of data collection vs today's best available options.
Awards, Grants or Highlights
Water Canary's work has been supported by grants from UNICEF, the Sloan Foundation. CEO SonaarLuthra is a TED Fellow, was awarded a Speaker & Specialist Grant from the US State Department in Water Quality & Climate Change in 2013, and is a member the GE Global Insights Network.
The company won Treehugger's Best of Green award in 2012, and was more recently highlighted in the White House Water Summit's official announcement for World Water Day 2016 for its commitment to bring all major US river systems online by 2020.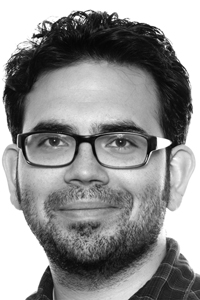 Sonaar Luthra
CEO
LACI