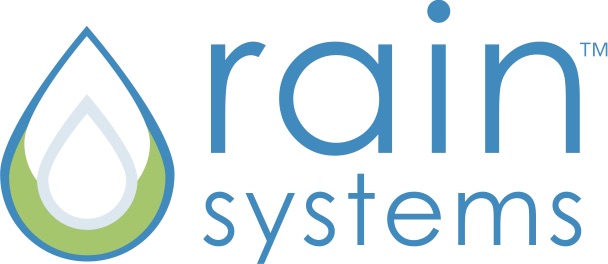 Rain Systems Precision Injection Machine reduces irrigation requirements for turf by 50%.
Website | Sectors: Water & Wastewater
Our patented Precision Injection Machine is the most cost effective, technologically advanced solution to reducing irrigation requirements for turf. We inject a cross-link polymer (CLP) at root level that helps conserve 50% of the water needed to irrigate and maintain healthy, green grass. CLP is EPA tested, environmentally safe, 100% biodegradable and is fully effective for up to 5 years.
Drought continues to be a serious issue in California, much of the U.S. and across the globe. The cost and the need to conserve water has increased, creating a greater demand for solutions for turf grass irrigation. With efficient installation time and no damage to the turf, this process is a real solution to water irrigation savings and sustainable green spaces for campuses, parks, resorts and golf courses.
Self-funded R&D & build of prototype
Received two patents for innovative technological achievements
Research Pilot in progress
Currently building the go-to-market Precision Injection Machine  (PIM II)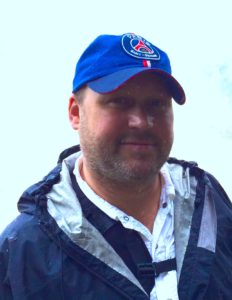 Jim Sibert, Co-Founder
CTO
LACI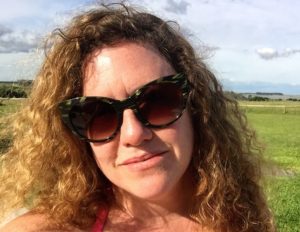 Elaine Sibert, Co-Founder
CEO
LACI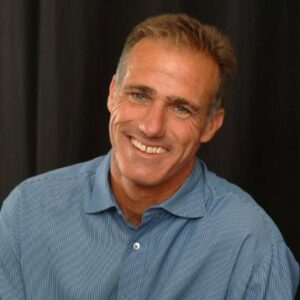 Keith Brown
Board Member and Advisor
LACI