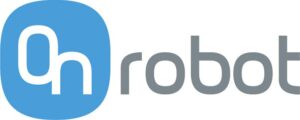 We provide innovative Plug & Produce End-of-Arm Tooling that help manufacturers take full advantage of the benefits of collaborative robots: ease of use, cost-effectiveness and safe use alongside human workers.
Website | Sector:Advanced Manufacturing, Advanced Materials, Robotics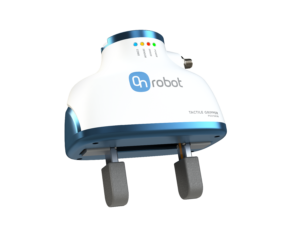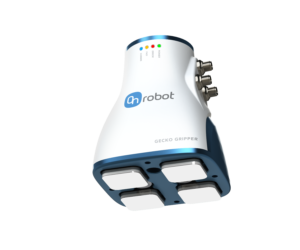 OnRobot A/S is a global company working to grow a world-class, one-stop-shop for robot peripherals.
OnRobot A/S was formed to address the next challenge in automation, End-of-Arm Tooling. OnRobot A/S is the merger of three companies On Robot (Odense, Denmark), OptoForce (Budapest, Hungary), Perception Robotics (Los Angeles, USA).
Our Los Angeles office focuses on the development of bio-inspired robot hands. OnRobot Los Angeles currently develops two unique technologies: 1) Gecko Gripper that mimics the gecko foot with a unique dry adhesive technology that is used as a robust, low-energy way to griping large, flat objects like solar panels and 2) Polyskin that is a pressure sensitive polymeric "robot skin" that creates an affordable and durable force-controlled gripper for handling a wide variety of fragile and uniquely shaped objects.
Gecko Gripper and Tactile Gripper Products launched June 2018
Gecko Gripper technology used in space and licensed from NASA JPL
Dr. Nick Wettels
LACI
Dr. Helena Yli-Renko
LACI

Marcus Rosenthal
LACI