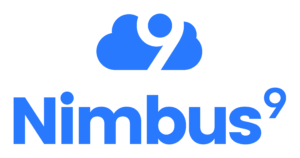 Energy Consumption Management for the Age of Intelligence
website | Sector(s): Built Environment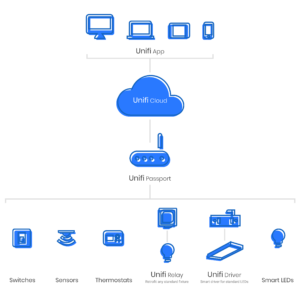 Nimbus 9 offers Unifi a responsive, self-optimizing energy management platform for Smart Lighting, Sensors & Plug Load control.
Unifi is a Cloud based platform offering the following capabilities:
 Asset level Power Metering
Multi-location Monitoring, Control & Optimization
Indoor & Outdoor Lighting Control
Comprehensive Sensor Framework
Pro-active Alerts & Notifications
Unifi, Nimbus 9's Energy Management Platform provides building owners and tenants a solution that reduces their electricity consumption from Lighting & Plug Load on average 40%. A customer's investment in Nimbus 9 is typically paid back in under 20 months from the savings in reduced electricity consumption.
Furthermore Nimbus 9 is achieving substantial environmental impact across 28 customer installation:
Reduction of CO2 Emissions: 2.14M lbs Annually
Reduction of kWh consumption: 1.43M
Awards, Grants or Highlights
Selected as the technology provider for a multi-year environmental initiative at NASA Kennedy Space Center.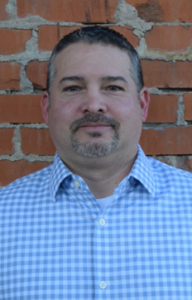 John Martinez
CEO and President
LACI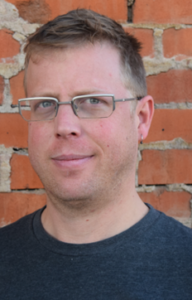 Drew Hutchison
Founding Engineer and Director of Development
LACI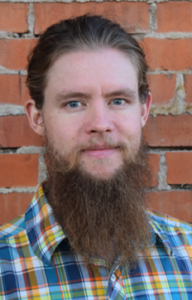 Newton Banks
Director, Embedded Systems
LACI