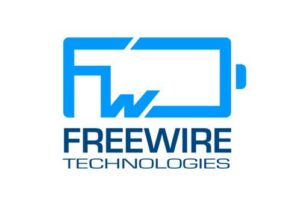 Introducing an intelligent energy system for the evolving needs of energy and transportation.
Website | Sectors:Energy Efficiency, Energy Infrastructure, Energy Storage, Transportation

Solutions
FreeWire Technologies merges beautiful design with convenient services to electrify industries formerly dependent on fossil fuels. FreeWire's turnkey mobile energy storage solutions deliver and manage energy whenever and wherever it's needed for reliable electrification beyond the electrical grid. With scalable clean power that moves to meet demand, FreeWire customers can tackle new applications and deploy new business models without the complexity of traditional energy infrastructure. The company recently received a $5M investment from BP Ventures, the corporate investment arm of BP, and will pilot FreeWire's Mobi Charger units to provide EV charging at select BP fueling stations in Europe and the UK. FreeWire also announced a Series A funding round led by Stanley Black & Decker's venture arm to support the growth of its Mobi Gen product designed for onsite power applications.
Proof Points
Two patent-pending applications.
Charter program with LinkedIn.
Partnership with Nissan that enables first commercial application of second-life EV batteries.
Grant funding from U.S. Department of Defense and the U.S. Department of Energy.
Lead on $2M CA Energy Commission proposal with Google, Siemens, Nissan, and CALSTART.
Awards, Grants and Highlights
San Leandro Chambers of Commerce – 2016 Innovator of the Year
5 Startups for Local CIOs to Watch – GovTech
$5M investment from BP Ventures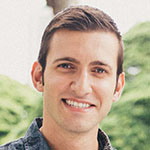 Arcady Sosinov
CEO
LACI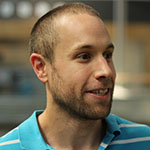 Jawann Swislow
CIO
LACI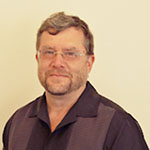 Rich Steele
Dir of Engineering / Co-Founder at FreeWire Technologies
LACI