Electromagnetic energy harvesting solutions. The next-generation power supply for the smart grid.
Website | Sectors:Energy Efficiency, Energy Generation, Energy Infrastructure.
Ferraris Power provides the next-generation power supplies to energize remotely deployed sensors. As the demand for electricity is rapidly out pacing the capacity of the power grid, utility providers are compelled to closely monitor the health of their aging energy infrastructure. This typically entails deploying a network of sensors that alert the utility when conditions approach levels of concern. Ironically, while tens or even hundreds of thousands of volts pass through their power lines, there is no efficient way to tap into that power for sensors or other devices.
The Ferraris Power Tolenoid C has split-core design, which easily secures the device around an existing power line. The Tolenoid then absorbs the electromagnetic field that surrounds the line, converting it into the electricity used to power remote devices. The Tolenoid C replaces the need for expensive transformers and short-lived battery powered solutions.
– Since 2015, over 100 energy harvesting modules have been deployed across 3 different cities with Korea's largest utility (KEPCO), providing power to environmental sensors & connectivity hardware (3W – 10W) in underground power vaults
– CE (European Union) and KC (Korea) product safety marks
– P65/IP67 compliance – Dust and water tight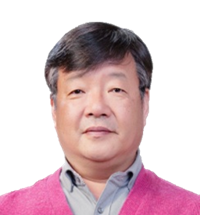 Dr. Jay Koo
CEO / Founder
LACI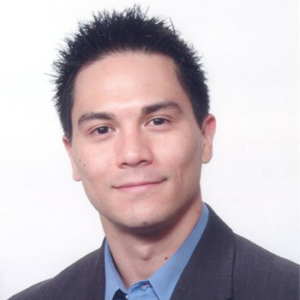 Jason Wakizaka
Business Development Manager
LACI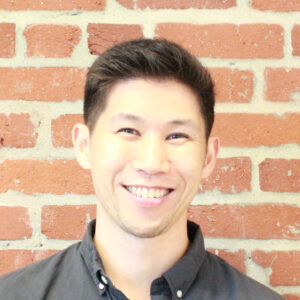 Yale Sheen
Advisor
LACI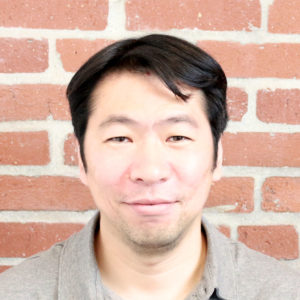 Jisoo Chun
Advisor
LACI