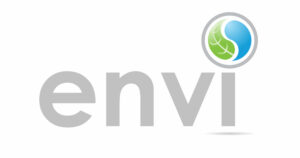 Your car says a lot about you. At envi we feel how you wash it says even more.
Website | Sectors: Waste & Wastewater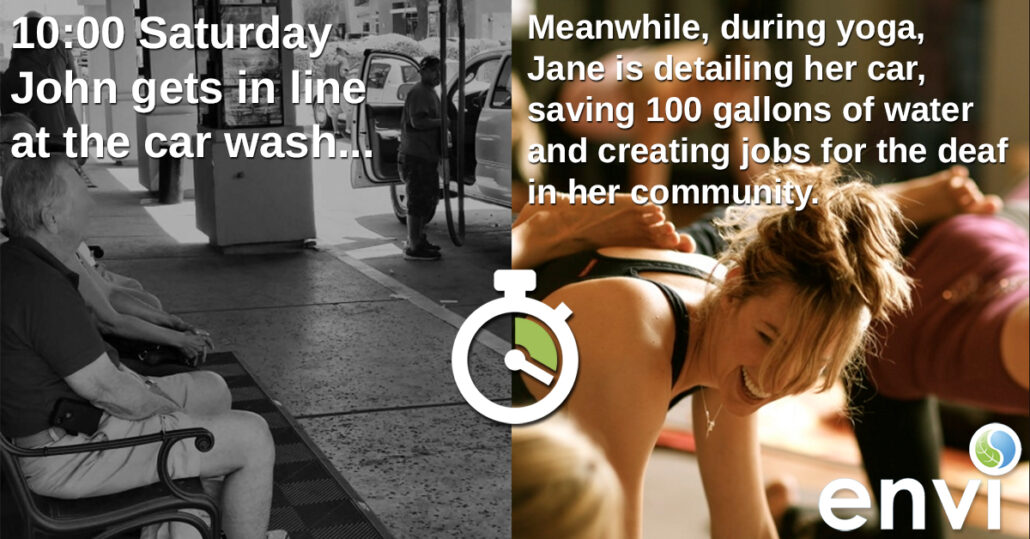 Envi is a superior detailing service providing unparalleled convenience and quality to active, savvy, and socially conscious consumers. At the press of a button, we'll arrive and give your car a luxurious detail while you're at the office, shopping, golfing, or at the gym. You get all of this at your fingertips for the price of a wash, or even less than a wash on one of our membership plans.
iOS and Android apps live
+3500 downloads
+600 users
Awards, Grants or Highlights
Cox Business/Inc Magazine #GetStartedOC Winner
Cox Business/Inc Magazine #GetStartedOC People Choice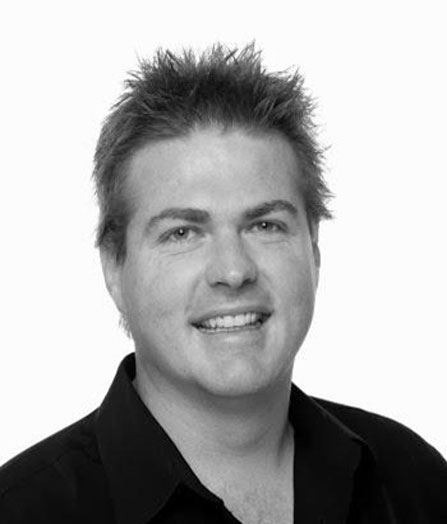 Chad Zani
CEO
LACI