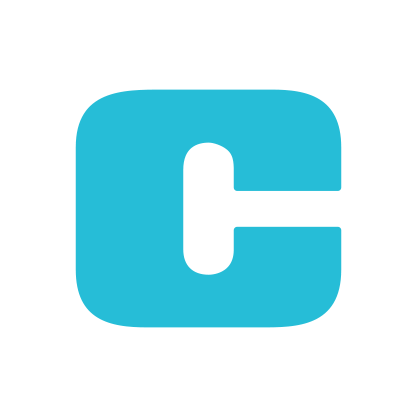 The next generation of housing: California-made modern green affordable homes, delivered anywhere.
Website | Sectors: Advanced Manufacturing, Built Environment, Energy Efficiency, Smart Grid, Logistics
There is a growing demand for smart, modern, energy-efficient homes, but because of the localized constraints of the housing market, consumers often have no affordable options. With Connect Homes' patented prefab system, affordable modern green homes can be delivered worldwide from a single factory in Southern California — a first in the home building industry.
Connect Homes modular system utilizes building modules that can be fully-finished in the factory and plug into the intermodal shipping container network, cutting the logistical costs of doing modular prefab by up to 90%. With this system, Connect Homes breaks the regional constraints of the housing industry and delivers the first truly global housing product.
Connect Homes offer consumers high-design modern green homes tailored to their site and program needs in far less time, for far less money, and via a process that is far more streamlined than any existing home building alternative.
Homes at 1/3rd the cost and in 1/3rd the time of other options – Currently 24 homes in contract.
Backlog of over 50 homes.
Houses in production that are shipping to East Coast.
Homes are receiving $2MM+ valuations on $600K of construction costs. – Advisory board members Darren Bechtel and Michael Harris (former CEO Lindal Cedar homes and Deck Homes.)
Awards, Grants or Highlights
Homes at 1/3rd the cost and in 1/3rd the time of other options – Currently 24 homes in contract.
Backlog of over 50 homes.
Houses in production that are shipping to East Coast.
Homes are receiving $2MM+ valuations on $600K of construction costs. – Advisory board members Darren Bechtel and Michael Harris (former CEO Lindal Cedar homes and Deck Homes.)
Gorden Stott
Vice President
LACI