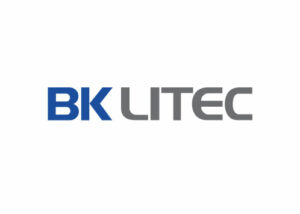 Accelerating LED adoption in lighting through high power omnidirectional, screw-in LED innovations.
Website | Sectors: Built Environment, Energy Efficiency, Lighting
Often times, the biggest barriers to LED lighting adoption in the outdoor & industrial lighting segment are the numerous cost, and installation issues associated with retrofitting legacy fixtures due to form factor incompatibilities.
BK Litec's S1 Bulb is designed to overcome these barriers as the industry's first heatsink-less, omnidirectional, industrial/outdoor (50w-200w) LED bulb. Our proprietary PCB & heat sink free HS Frame technology enables the S1's unique bulb shaped design that mimics the illumination and installation properties of conventional high power bulbs (metal halide, high pressure sodium, etc.), allowing end users to screw the S1 bulb into existing fixtures rather than undergoing costly, comprehensive LED retrofits.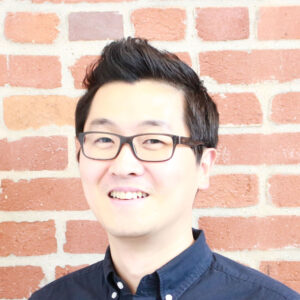 Dong Woo Lee
CEO
LACI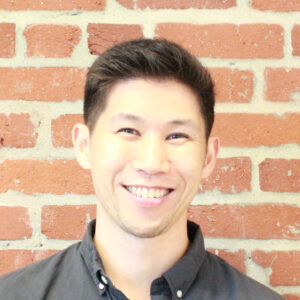 Yale Sheen
President
LACI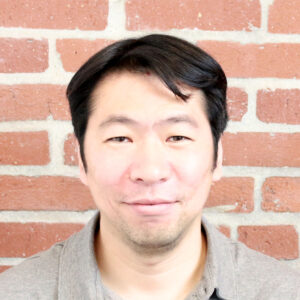 Jisoo Chun
CSO
LACI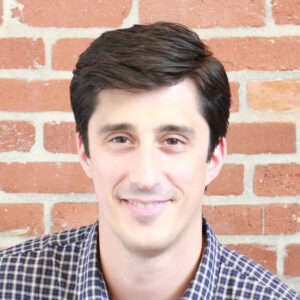 John Denny-Brown
CFO
LACI