Avisare is a cloud-based software procurement platform with an RFP bidding engine.
Website | Sectors: Information Technology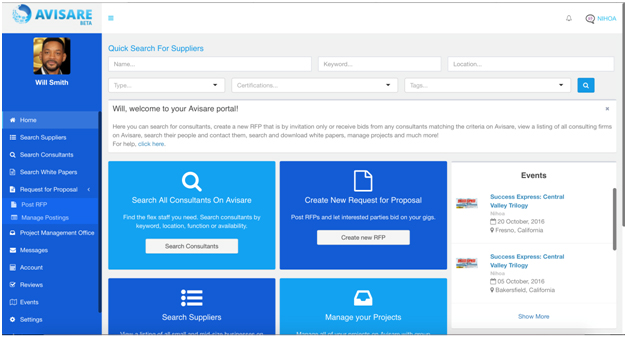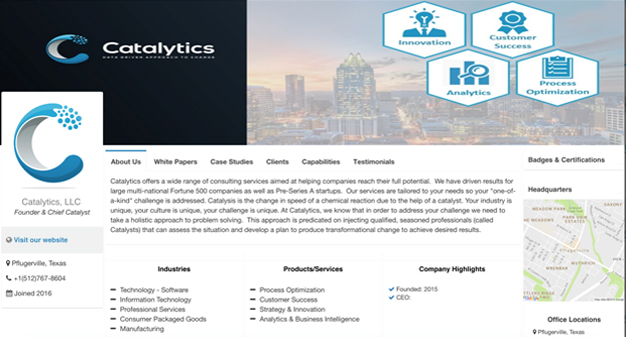 Avisare is a universal supplier management portal connecting large corporations and small and mid-sized businesses for pre-vetting and RFP opportunities. We offer suppliers a centralized platform to keep their company information updated, and provide the most robust options to make sourcing a turnkey process.
Our system easily integrates with all vendor management and accounts payable systems for a seamless user experience. Avisare is not a database; we are a network empowering the small business economy. We donate a portion of all revenue to sponsor minority student scholarships through the Network For Teaching Entrepreneurship (NFTE).
Launched the system in December 2015
Thousands of users (both suppliers and clients) have used the system since launch
Currently working with Fortune 500 companies, public utilities and government entities
Pushing new enhancements on a monthly basis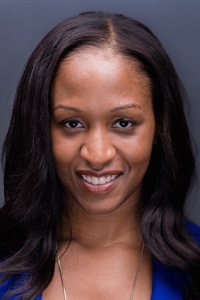 Sky Kelley
Founder & CEO
LACI