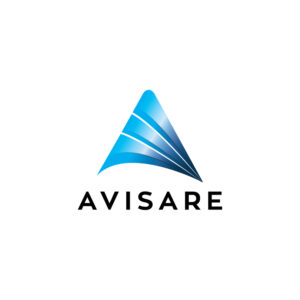 Avisare is a cloud-based software procurement platform with an RFP bidding engine.
Website | Sectors: Information Technology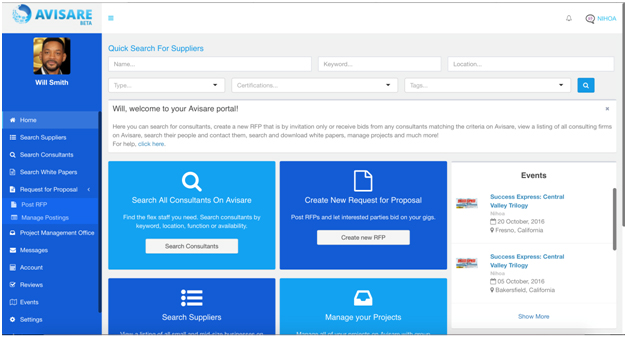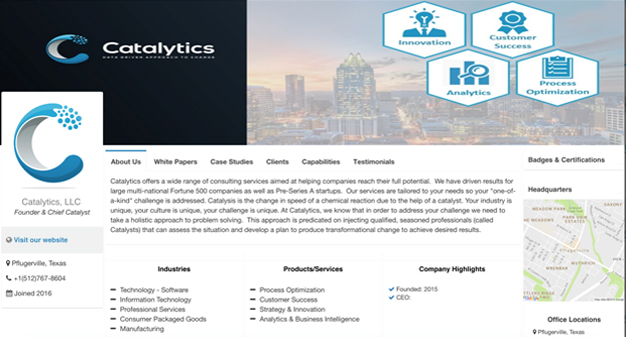 Avisare is a modern SaaS platform that levels the playing field for small businesses to compete for government contracts while simplifying and streamlining the bidding processes for government agencies and Tier 1 contractors.
Avisare makes sourcing and vetting easy with features that provide collaboration, transparency, automated compliance-tracking, and reporting. Our social mission is to level the playing field for all diverse businesses to compete for contracts.
By creating one interconnected network full of contract opportunities to grow revenue for small business owners, Avisare is doing its part to spur economic development while creating a more just world.
Launched the system in December 2015
Thousands of users (both suppliers and clients) have used the system since launch
Currently working with Fortune 500 companies, public utilities and government entities
Pushing new enhancements on a monthly basis

Signed 3-year contracts with Los Angeles Department of Water & Power and San Jose Water Company

Signed 2-year deal with Los Angeles World Airports (LAX and VNY), and in discussions with 5 of their tier one suppliers

Signed pilot with the California Energy Commission (a state agency)

In proposal discussions with the City and the County of Los Angeles to implement across the county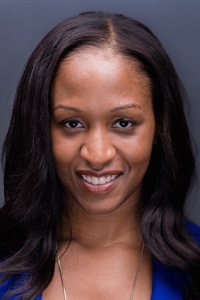 Sky Kelley
Founder & CEO
LACI