AVM's purpose-built, all-electric shuttle provides a cost-effective, "last mile" transit solution.
website | Sector(s): Transportation
"Why isn't EVERY hotel, parking, or airport shuttle all-electric?" Here's how AVM addresses three existing barriers:
Infrastructure – We can work within the growing existing charging infrastructure instead of using proprietary systems incompatible with competitors and other vehicles.
Technology – We use a proprietary battery technology that's more expensive, but safer and capable of charging in 12-15 minutes per 4-5 hours of use.
Cost – We purpose-build a unique, monocoque design that offers almost 25% lower cost of ownership over four years, and pencils out favorably as soon as Year 3, WITHOUT incentives.
Superior monocoque construction that has twice the service life of existing truck-based shuttles.
Dedicated low-floor design that offers superior passenger access.
All-electric power, which is significantly less costly to maintain and repair compared to gas or diesel.
Zero-emission, and reduces greenhouse gas emissions, noise and chemical pollution.
Saves almost 25% in total cost of ownership over four years.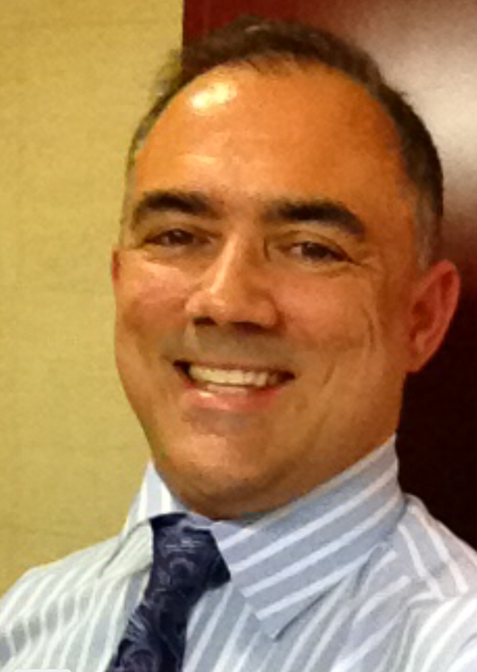 Larry Brennan
President
LACI