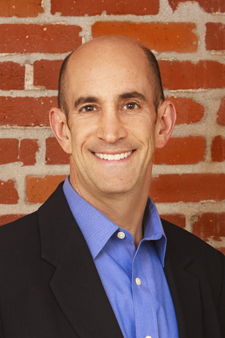 Jim Winett
Executive in Residence (EIR)
LACI
Jim Winett, Executive in Residence (EIR)
Mr. Winett is the Founder and Managing Director of the DPAA Group, a boutique-consulting firm focused on creating strategy and providing operational execution services. Jim also is an entrepreneur and takes management and equity positions in emerging companies and technologies.
Jim is a hands-on operations and finance executive. As a business consultant and advisor, Mr. Winett has provided consulting services since 1987 to over 70 clients ranging from early-stage startups and turnarounds to large U.S. and overseas manufacturers, distributors, retailers and service corporations. Mr. Winett has particular strengths in strategic planning, organizational change, operational execution, restructurings, business development and finance.
As an entrepreneur, Mr. Winett has founded and developed numerous successful companies in Internet Fulfillment, Consulting, Health, Fitness and Wellness, and Consumer Products industries. These include co-founding and running ICCS Partners, a financial services and business consulting firm, founding and managing ShipMax.com, a third-party fulfillment company for online retailers, co-founding The Agency for Sports Ethics, LLC the world's premier independent anti-doping program for professional cycling and other sports, and serving in interim and executive roles with various consulting clients.
Mr. Winett received his MBA from the J.L. Kellogg Graduate School of Management at Northwestern University in 1992 and his B.S. in Accountancy from the University of Illinois at Urbana-Champaign in 1987. He is also a CPA (inactive status).
Mr. Winett resides in Los Angeles with his wife and 2 daughters, and enjoys competing in triathlons, 5k's and 10k's.