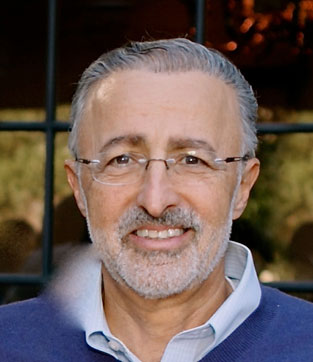 Gary Awad
Executive in Residence (EIR)
LACI
Gary Awad, Executive in Residence (EIR)
Mr. Awad serves as an Executive in Residence at the LA Cleantech Incubator, and is a member of the Pasadena Angels, an investor group focused on early stage companies where he has served on the Board of Directors. He is also Managing Principal of ThreeG Capital, a private equity investment company (www.threegcapital.com).
Previously, Mr. Awad was Executive Vice President of an international petroleum company's (Unocal Corporation) unit focused on developing energy projects outside North America. Mr. Awad was also Corporate Vice President of Global Development for a major engineering-construction company (Fluor Corporaton), where he was responsible for creating new businesses and shareholder value via equity investments, acquisitions and divestitures.
He also served in the U.S. State Department, representing State in Board meetings of the Eximbank and in re-negotiation of the Export Credit Agreement among the OECD group of countries.
On the Board of Directors of both public and private companies, Mr. Awad has served variously as Lead Director, and as Chairman of their Audit, Governance, and Compensation Committees.
He has a BA in Economics from Claremont McKenna College and an MBA from the University of Chicago in both international business and finance.