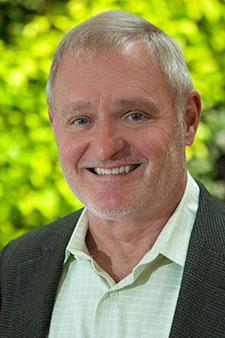 Bob Musselman
Lead Executive in Residence (EIR)
LACI
Bob Musselman, Lead Executive in Residence (EIR)
A Naval Academy graduate and retired nuclear submarine officer, Bob has led several successful startup and turnaround ventures as CEO.
Most recently Bob was a founding executive of Thermata which designed innovative heliostats for solar-thermal power projects. Thermata was recently sold to SolarReserve. Bob has led firms with operations as varied as nuclear decontamination, factory automation equipment, object oriented software development, utility scale lubricating oil purification systems, and thin film PV manufacturing equipment.
His solid background in engineering is complemented with many years in marketing and sales management of engineered products and services. Bob has consulted with a variety of startup companies in business planning and raising capital investment, and is an active member of the Pasadena Angels. Currently, Bob is also a partner in a venture developing specialized field service equipment for solar-thermal plants.