4C provides unprecedented support to clean technology innovators throughout California with full-spectrum, long-term support services that help bring promising solutions to market.
7 Metros, 2 Physical Centers
4C reaches 7 major metro areas across CA (San Francisco Bay Area, Sacramento, Central Valley, Central Coast, Los Angeles, Orange County and San Diego) via the Cleantech Open metro engagement model. This reach feeds two physical centers, one in the Silicon Valley and one in Los Angeles.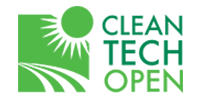 Cleantech Open
CTO runs the world's largest cleantech accelerator, providing the infrastructure, expertise and relationships that turn clever ideas into successful global cleantech companies. Since 2006, 865 cleantech startups have raised more than $950M in external capital, and created thousands of green-collar jobs.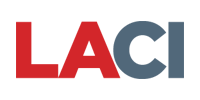 Los Angeles Cleantech Incubator
LACI is a non-profit, public-private partnership that helps promising companies deliver market-ready cleantech solutions, and the jobs that come with them. Ranked a Top 10 Global Incubator by UBI, LACI has helped 30 companies, with $50 million in funding, creating 450 jobs in just 3 years.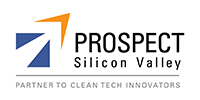 Prospect Silicon Valley
ProspectSV supports emerging technology companies with access to facilities, platforms, partners, and market connections, including its Demonstration Center, a $12 million, 23,000 sq. ft. facility with industrial and lab space, office and meeting rooms, promotional space and commercialization support staff.