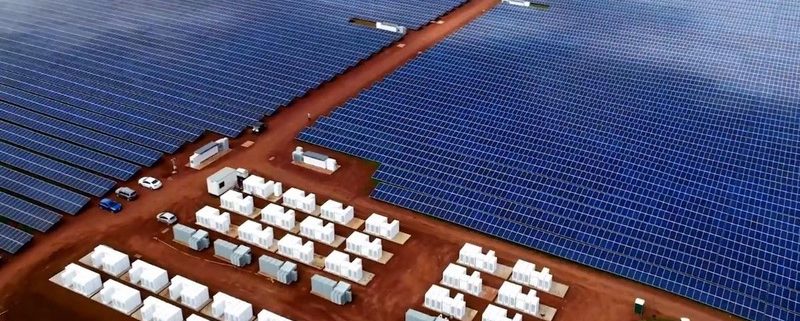 Solar-generated electricity is cheap and clean, but is only produced only when the sun shines. Advances in battery technology make it possible — and increasingly economical — to store up that energy and release it when it's needed.
Will solar generated electricity plus battery storage replace conventional sources of power, and if so, how soon? Come join the discussion with our panel of industry experts.
Tonight's event is kindly sponsored by the Viterbi Center for Cyber-Physical Systems and the Internet of Things (CCI). For more information on CCI, please click here.