Part One of LACI's two-part Women in Cleantech "Building Organizational Diversity" series will feature a panel of speakers "Exploring the Educational Pipeline for Women in STEM". The panel will be followed by audience Q&A and group discussion, with light refreshments provided.
This workshop will highlight universities and training programs doing stellar work around preparing women for STEM careers.
Presenters: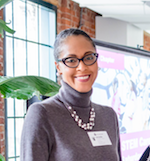 Dr. Michelle Flowers Taylor, Executive Director of the Institute of Engineering Community and Cultural Competence (IEC3) at the USC Viterbi School of Engineering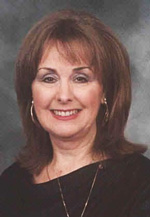 Dr. Susan Belgrad, WISE Board Member and Professor of Education at Cal State Northridge
We look forward to seeing you there!
– LACI's Women in Cleantech Committee