In October 2021, LACI welcomed eight promising cleantech startups to its first Incubation Cohort Pilots program funded by the US Department of Energy (DOE) EPIC Program. Each of the participating startups received $20,000 to design and deploy small-scale pilots to demonstrate their technologies and hone their business models. Startups pitched their business concepts and pilot ideas to LACI and LACI's EPIC Pilot Partners, including LADWP, HACLA, Pando Populus, LA Metro, LA County, Edison International, CSU Dominguez Hills, and the City of LA. As a result of that pitch session, each startup was paired with one EPIC Pilot Partner who provided pilot design and site guidance, technical advice, and mentorship as needed.
Over the course of the six to twelve month pilot program, LACI startups Delphire, Energos, Evolectric, Flick, Humble, Joule, MeterLeader, Olokun Minerals, Rewilder, and SolarFi, successfully submitted pilot proposals, defined KPI's, and executed pilots that lead to valuable learnings and validation demonstrations. Upon the completion of their pilots, LACI was thrilled to learn what each startup drew from their pilot experience to better understand what obstacles led to pivots in their technologies or partner engagements that turned into customer purchase orders. 
All businesses that successfully completed the pilot phase were eligible to compete for a final bonus prize. With support of the DOE EPIC Program, LACI provided additional pilot funding through the DOE EPIC Extraordinary Prize, in which the recipients of the Prize were awarded an additional $40,000 to further support their Incubation Pilot projects and partner engagements.
The Los Angeles Cleantech Incubator, in collaboration with the DOE EPIC Program and EPIC partners, are excited to announce that Humble and Rewilder are the recipients of this extraordinary prize, each receiving $40K to further scale and grow their companies.
Congratulations to Amit Runchal and Scott Pourroy of Humble, and to Stephanie Choi and Jenny Silbert of Rewilder!

What they do: Humble makes and rents tough, user-friendly electric carts,  specifically designed for entertainment production. The  Humble Cart is a motorized, clean electric cart, engineered to move thousands of pounds of equipment on a multi-day shoot.
Pilot Goal: Testing new product features (daisy-chaining, telematics, remote monitoring – based on customer pain points) in a new software platform environment, facilitating communication to end users across a variety of devices to provide a case study for multiple studios in the customer pipeline, immediately increasing revenue. 
Key Learnings: Check out Humble Final Pilot Results!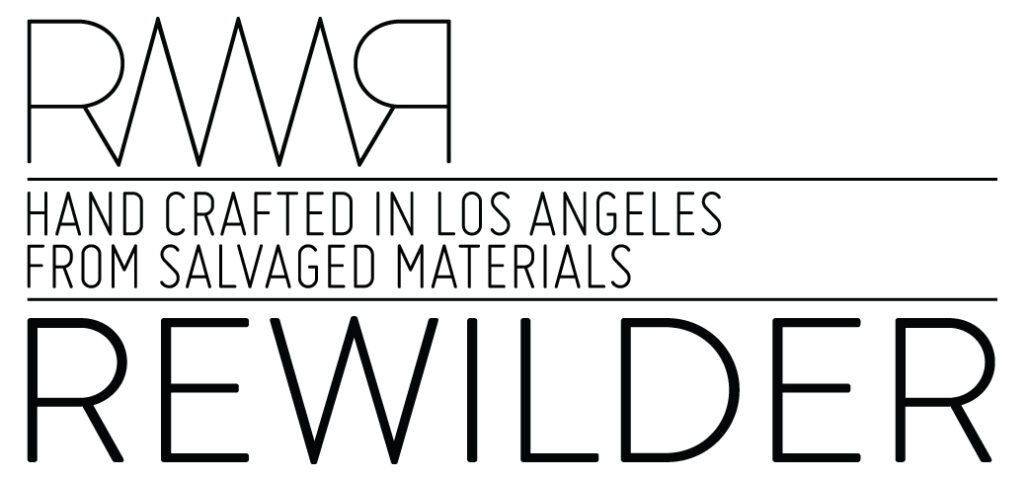 What they do: Rewilder is a zero waste design and manufacturing company focused on upcycling and repurposing cross-industry materials destined for landfill.
Pilot Goal: Test a new upcycling process – "Blank Slating" –  which involves various techniques and interventions cutting layers of discarded fabric (i.e. old t-shirts) to make a "new" upcycled fabric that is comparable in treatment and performance to virgin fabric.
The Pilot is essential to determine how to reduce labor time and cost of production and will allow them to gain key insights on material inputs, process costs and production techniques, and validate commercial interest with the case study.
Key Learnings: Check out Rewilder's Final Pilot results!