Combining existing technologies to provide low cost atmospheric water to water scarce regions.
Website | Sectors: Water, Environmental Services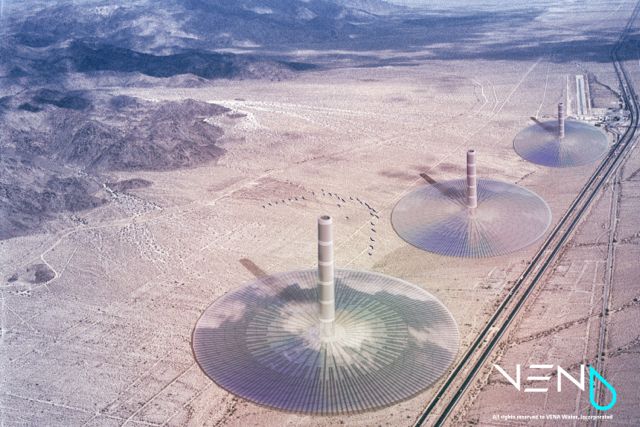 Solutions
VENA's AWG proves municipal scale (100,000+ gal/day) low cost, sustainable, localized and potable water to water scarce regions of the world. Industry and local communities face incredible risk due to water scarcity. VENA's socultion provides an onsite and reliable flow of water at a reduced cost over other delivernce approaches such as trucking in water, and in select regions municipal grid providers, well water, and desalination.
VENA's AWG is the only proposed large scale, passive and low cost AWG, as the AWG sector is a blue ocean of opportunity with no dominant player in the marketplace. Due to the recent severity of our world's water crisis, there has never been significant technological advancement on AWG technologies, where VENA has an opportunity to be a dominant player in a rapidly emerging market. The ability to provide large quantities of localized, large scale, potable, and sustainable water to water scarce regions of the world is unparalleled to other competitors.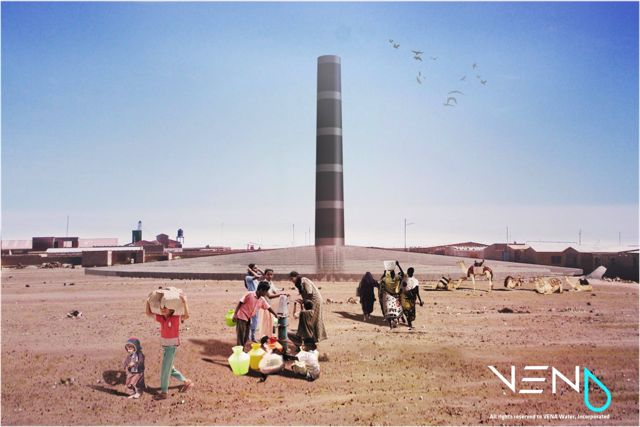 Proof Points
VENA is combined of established technologies modified for a novel water application.
Water is becoming of increasing concern to business and humanity, requiring the need for local, sustainable, reliable, and large scale water production facilites to ensure economic and social stability.
Water poses incredible physical, regulatory and reputational risk to industries of water scarce regions.
VENA provides a stronger value proposition over other deliverance approaches in highly humid water scarce regions, such as trucking in water or in some cases municipalities, well water and desalination.
VENA's technology uses established scientific principles and proven literature to develop a proposed design to prove economic viability and develop large scale commercial construction projects.

John Walsh
CEO
LACI

Thomas Kosbau
CTO
LACI

Susan Pernia
Director
Program Management
LACI