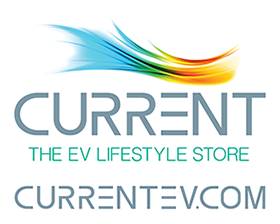 A one-stop-shop for the EV Lifestyle Experience selling & leasing electric vehicles, chargers and solar power
Website | Sectors: Transportation, Energy Efficiency, Energy Generation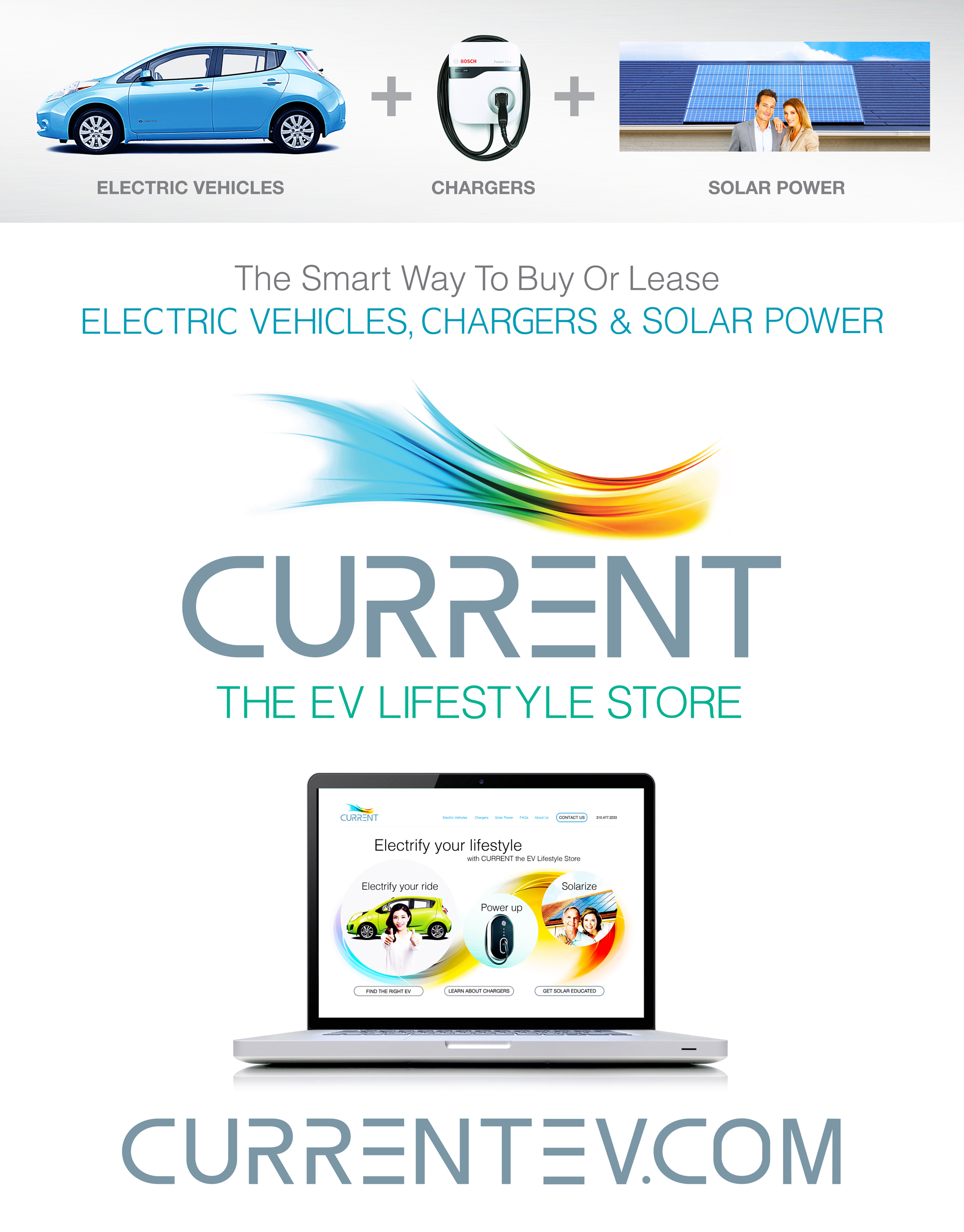 Consumers can be confused about EVs, solar power and chargers. Our mission is to educate them and make them feel comfortable about this next generation technology. Our salespeople are specialists; they own the products we sell; they've been there and done that.
The highly informative, easy to use CURRENT website offers an education for consumers getting up to speed on EVs, chargers and solar power. Having a conversation with a CURRENT representative allows customers to understand the broad variety of renewable energy choices available.
By handling all the negotiations for our customers and obtaining the best price possible for their EVs, chargers and solar power, we save them time, money, and the hassle of doing it themselves.
Via relationships that CURRENT has developed with car dealerships, charger manufacturers and solar power installers, we will get our customers the lowest prices on the market.
We are the one and only concierge service that brokers ALL the EVs (except Tesla) and plug-in hybrids. Customers can compare these vehicles on our website, discuss them and test drive them with a CURRENT representative.
We use a collaborative, non-pressure sales process to match customers with the right vehicle. Customers compare EVs and plug-in hybrids in a relaxed atmosphere with expert, knowledgeable salespeople.
Best of all: we don't charge our customers for our service. We get our fee from the companies we work with.
Proof points
CURRENT is the only concierge service that brokers ALL the plug-ins and EVs (except Tesla). CURRENT leases and sells: BMW i3 and i8, Cadillac ELR, Chevrolet Spark and Volt, Fiat 500e, Ford C-Max Energi, Fusion Energi and Focus Electric, Kia Soul, Mercedes B-Class ED, Nissan Leaf, Porsche Panamera, Smart Fortwo, Volkswagen e-Golf and Audi e-tron.
CURRENT uses Pick My Solar (LACI portfolio company) for solar installations. CURRENT installs all the top chargers.
Currently, zero dealerships in LA offer ALL the EVs and plug-ins for sale.
50% of USA EV sales are in California. 20% of all USA EV sales are registered in Los Angeles.
No other broker/concierge service offers the top EV brands, charging systems and solar power at a single location.

David Eagle
CEO
LACI

John Coulter
CMO
LACI

Paul Scott
VP of Sales
LACI