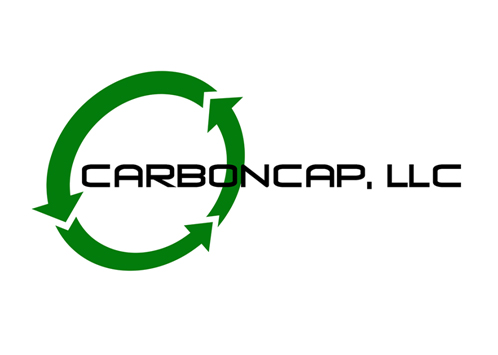 Economical, Compact and Efficient CO2 Solutions For Industry
Website | Sectors: Built Environment
CarbonCap, LLC produces a compact, efficient, ultra-high capacity CO2 scrubber system that is based on scrubber technology that was successfully demonstrated to the US Navy. The CarbonScrubber™ was designed to take flue gas from any CO emitter, capture and store it as a pure liquid. It uses a proprietary, polymer-based, eco-neutral sorbent media to capture the CO2. The sorbent never needs replacement, can capture and recycle the greenhouse gas for an indefinite number of cycles, and can release, on demand, all the CO2 that it captures. Our system's sorbent media only captures CO2, therefore the gas that is produced by the CarbonScrubber™ is very high purity. The purity is further increased during liquefaction; providing liquid CO2 to a purity that is unmatched by any other CO2 scrubbing system. From the liquid, CarbonCap is developing secondary uses for the captured CO2 such as methanol production, dimethyl ether (an ultra-low particulate, zero sulfur, direct diesel fuel replacement), fertilizer and other products.
The scrubber system is designed to operate in any weather and in any environment, and has the smallest footprint in the industry; it can capture about 1.57kT/m²-Year (146T/ft²-Year) of CO2 from a natural-gas fired industrial plant. CarbonScrubbers™ can be stacked up to 3 high to increase capacity without increasing footprint, or can be installed in a building on your property.
CarbonCap's primary mission is to reduce your company's CO2 "impact" to both emissions and carbon-tax liability without impacting your bottom line. By leasing the equipment, your company doesn't have to spend CAPEX to start removing CO2 immediately, and selling your carbon credits provide a means capitalize the lease without spending cash reserves. Operations and maintenance of the CarbonScrubber™ is included in the cost of the lease, so essentially the system is turn-key and self-funded.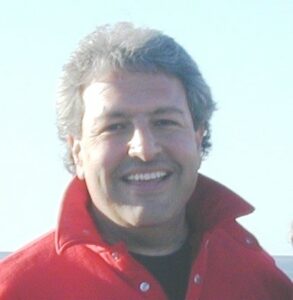 Ed De Reyes
CTO/General Manager and Co-Founder
LACI